Cisco Live London took place at the Excel Centre 28 January – 1 February 2013. Attracting over 5,000 attendees the show included technical breakout sessions, keynotes from Cisco executives and hundreds of exhibitors.
Read the news from Cisco Live London 2013 and find out more information on networking.
Cisco Live London 2013 News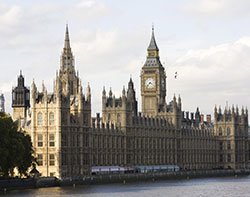 Cisco 'cannot wait' for open standards
Cisco today preached its dedication to open source standards, but executives couldn't help boasting that its software was superior technology.
Cisco Unified Access connects Welsh Hospital
Cisco today launched its new Unified Access programme, enabling wired and wireless connections to be brought together into one switch.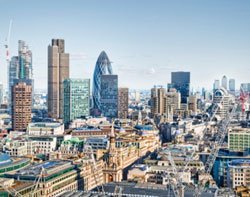 Cisco Live Europe 2012 took place in early February, with almost 5,000 networking professionals descending on the London ExCeL Centre.
More on Networking from Computer Weekly
More on Networking from SearchNetworking.com