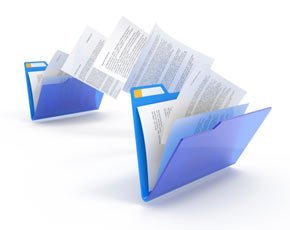 Information is the lifeblood of an organisation. In these tough economic conditions business and government are applying sophisticated data analytics to help them identify opportunities and efficiency gains.
But with the explosion of web metrics, social media and the "internet of things". there is an opportunity to radically reengineer data architectures to provide organisations with a tiered approach to data collection and analysis, using real time and historical data.
Big Data News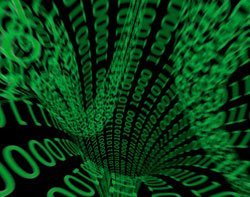 Make big data fast
Ovum analyst Tony Baer explains how to speed up big data analytics.
Big data platforms
Clive Longbottom looks at some of the products that help solve big data challenges.
Making storage fit for big data
Enterprise storage is not a good choice for big data applications. Cliff saran examines how to build storage infrastructure to support Hadoop.
More on big data from SearchDataManagement.com
More on big data from Computer Weekly