Belinda Parmar, better known as Lady Geek, has released a new book which will be launched at the Apple Store on Regent Street next Wednesday.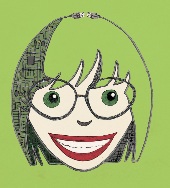 The book Little Miss Geek outlines practical steps for bridging the gap between women and technology. Through her book Parmar aims to inspire girls everywhere to be tech pioneers.

Download this free guide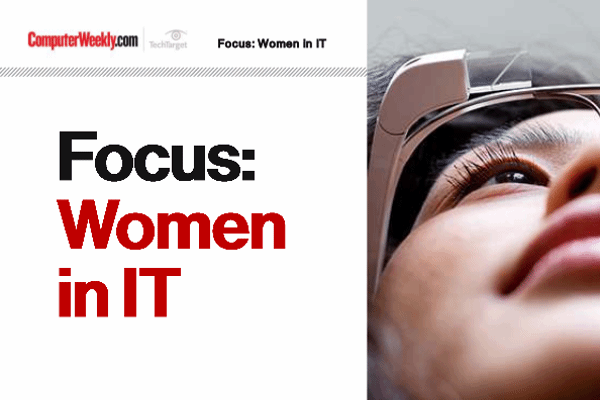 Tackling the IT industry's diversity crisis
Despite the numerous initiatives, the number of women in tech has stayed steadfast at 16%. Learn about the issues and solutions to tacking the lack of diversity in tech.
By submitting your personal information, you agree that TechTarget and its partners may contact you regarding relevant content, products and special offers.
You also agree that your personal information may be transferred and processed in the United States, and that you have read and agree to the Terms of Use and the Privacy Policy.
The event will include lively discussions from industry figures, about women being part of the next technological revolution.
According to their flyer only 17% of technology jobs are held by women, with that number continuing to shrink.
The event takes place Oct 3rd from 7pm. For more information you can visit www.ladygeek.com