Reporting live from CERN in Switzerland day 2 part 1
Today I'll be viewing first hand how the Large Hadron Collider (LHC) – a particle accelerator at CERN – will be used in an experiment that will generate Petabytes (1000 terabytes) of information.

Download this free guide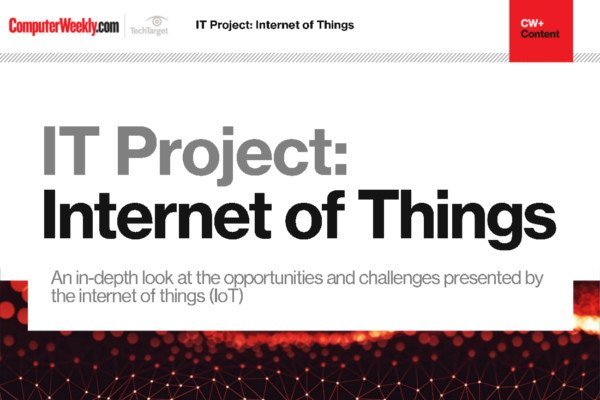 IT Project: Internet of Things
Have an in-depth look at the opportunities and challenges presented by the internet of things
By submitting your personal information, you agree that TechTarget and its partners may contact you regarding relevant content, products and special offers.
You also agree that your personal information may be transferred and processed in the United States, and that you have read and agree to the Terms of Use and the Privacy Policy.
Dealing with petabytes of information today is not common practice, but will be ten years down the line, according to experts.
Managing unstructured data over the network will play a big part of this and if there's one place to start, it's at CERN.
I'm just hoping none of my particles get accelerated.