No, I don't hate Linkedin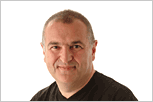 I just prefer Plaxo. Hey I am a member of both!
Last week I commented on the comparison between Plaxo and Facebook. This generated a couple of 'what about Linkedin' comments which seemed to warrant a response on my part.

Download this free guide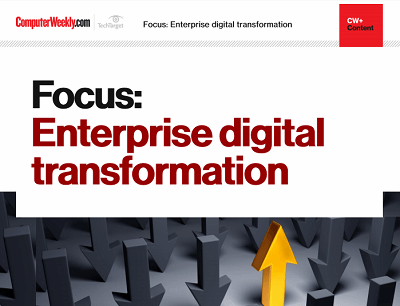 Are you digital to the transformation?
Digital transformation - the buzzword that we can't get away from. Enterprises need to accelerate their digital transformation journeys to avoid being left behind in an increasingly digital world. It's not an easy feat, but one that can be costly to get wrong. Join us as Computer Weekly takes a look at how businesses can stay on track through collaboration, innovation, and listening to user needs.
By submitting your personal information, you agree that TechTarget and its partners may contact you regarding relevant content, products and special offers.
You also agree that your personal information may be transferred and processed in the United States, and that you have read and agree to the Terms of Use and the Privacy Policy.
LInkedin is described in Wikipedia as 'a business-oriented social networking site' whereas Plaxo is described as 'an online address book service'. Both interestingly (if not unsurprisingly) are based in Mountain View and more significantly both are at least part funded by venture capital specialists Sequoia Capital.
My contention is that they both deliver an excellent service however right now Plaxo, with only 15 million users compared to 21 for Linkedin, offers me a more useful set of capabilties. Yes, they do overlap, but Linkedin appears to be operating a hybrid business service, a personal classified ad plus people finder whereas Plaxo is both keeping my contacts current (a la Linkedin), working off-line to keep my directories up to date and with a eye to the problems of mobile phone users keeping my HTC Touch Cruise aligned to all of my other contacts.
More importantly than this is the integration with Facebook, Flickr, Twitter, Blogs et al in a very clean interface making Plaxo 'Pulse' and invaluable tool for my daily work life. Linkedin seems to be like a perpetual 'I'm looking for work' classified without going the whole hog of placing your resume on Monster.
Both have a place and I could easily see the two consolidating as a point in the future, I just hope we end up with the Plaxo UI.