Top 3 infra projects for 2012: Virtualization, consolidation, DR/BCP
TechTarget's survey of the Indian IT scenario reveals that virtualization, consolidation and DR/BCP are among the top IT infrastructure priorities for 2012.
In a recent survey on 2012 IT priorities for Indian organizations conducted by TechTarget, around 746 data center professionals gave their inputs on the top infrastructure projects for the year ahead. The findings of this survey indicated that consolidation, virtualization and disaster recovery (DR) / business continuity (BC) are likely to be among the top infrastructure initiatives this year.
Over the last few years, India has seen a boom in the creation of custom applications and services hosted on physical servers. However, resource utilization of servers has been low and the cost of hosting the infrastructure is rising due to increasing cost of power and cooling. This is where the evolution of highly efficient virtualization and cloud solutions is helping companies to consolidate and virtualize, thereby reducing the overall cost and improving availability and manageability.
Gopakumar Panicker, deputy general manager for IT at Shoppers Stop, strongly recommends consolidation and virtualization in 2012, as it will help companies implement disaster recovery and business continuity planning (BCP) at a nominal cost. "Earlier, the cost of DR / BCP implementation was high, since replicating the same infrastructure at the DR site was very expensive," says Panicker.
Gone are the days when companies could afford to ignore usage optimization. Today, most organizations are allowed to invest for short-term needs. However, they have to keep future scalability and faster response to changing business requirements in mind, but without extra investments. In such a scenario, server virtualization and data center consolidation initiatives are turning out to be a big wave.
According to our experts Gopakumar Panicker and Subhasish Saha, who is the chief technology officer at the Apeejay Surrendra Group, data center consolidation is the need of the hour. However, most organizations may try to time the switch to coincide with their hardware refresh cycle.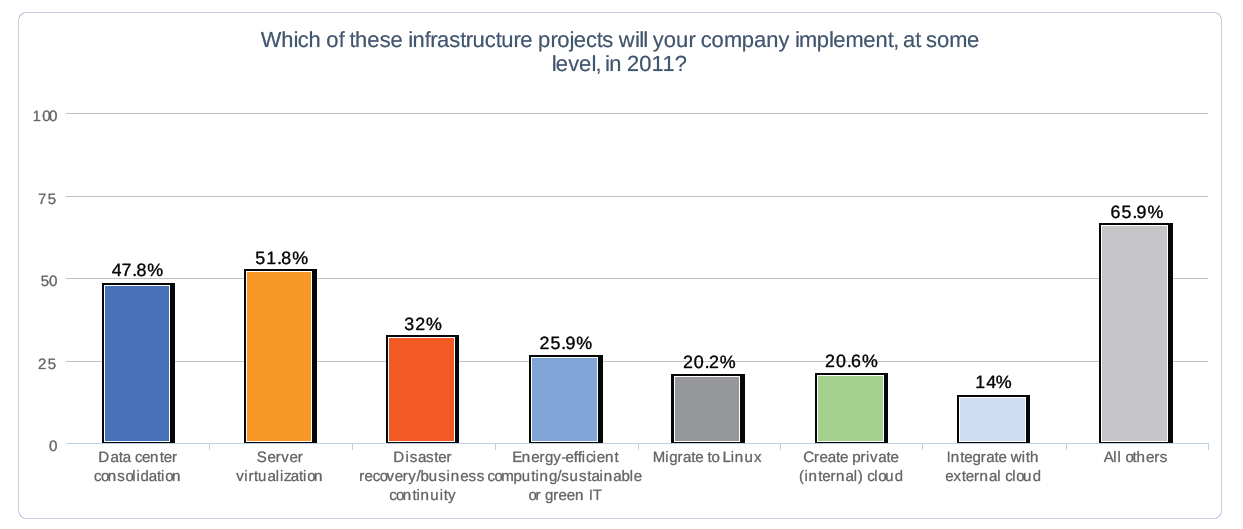 Figure 1. Infrastructure projects for 2012
Virtualization the top runner for infrastructure
Server virtualization was revealed as the top infrastructure project for 2012 by 51.8% of the surveyed Indian data center professionals. Most of these professionals claimed that they would give high (36% of respondents) or medium priority (58.8%) to such initiatives.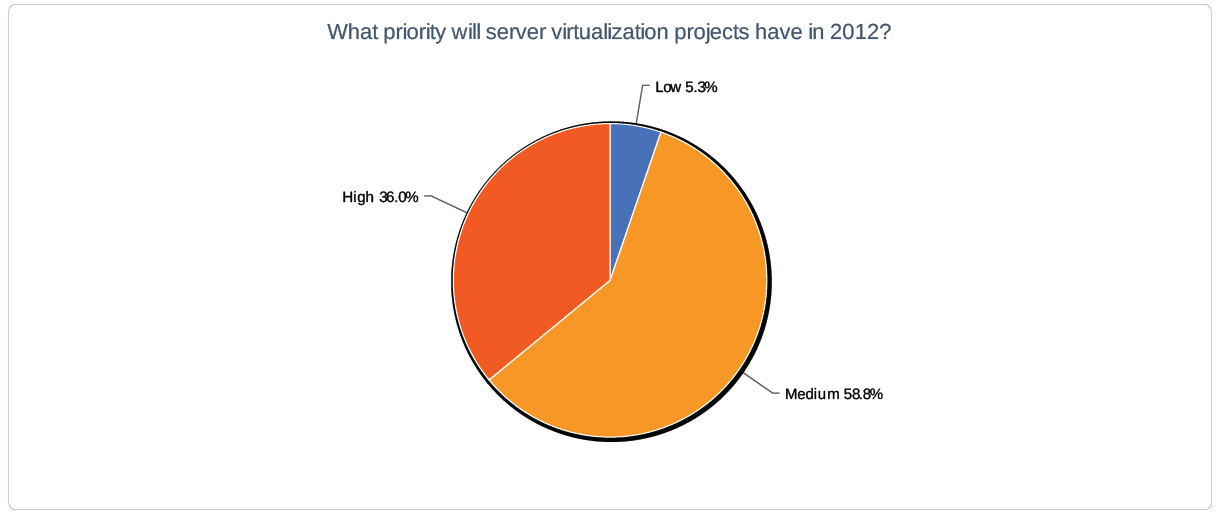 Figure 2. Server virtualization becomes a priority
Several organizations have already taken recourse to virtualization technology for scalability, and it will be an ongoing process aligned with ongoing hardware refresh cycles. Such an evolution will spread over a period of three to five years.
Jayantha Prabhu, the chief technology officer at Essar Group observes that over the years, plain virtualization has given way to more enhanced implementations. Explaining further, he says, "Virtualization will facilitate on-premise cloud solutions based on converged infrastructure which is managed by the software fabric. This enables the intelligence of service catalogs, user portals, automated provisioning and chargeback."
Data center consolidation on the rise
Data center consolidation using virtual server farms featured in second place on the infrastructure projects list for this year, with 47.8% of surveyed professionals listing it as a priority. Among these organizations, this is a high priority for 34.6%. Data center consolidation is seen as a medium priority by 59.8% of the respondents.
With the capabilities of server, storage and application virtualization at the disposal of CIOs, the importance of data center consolidation increases, according to Prabhu. "This results in the optimal utilization of assets. In addition, the inherent scalability of these systems allows CIOs to meet the business' dynamic growth requirements," he says.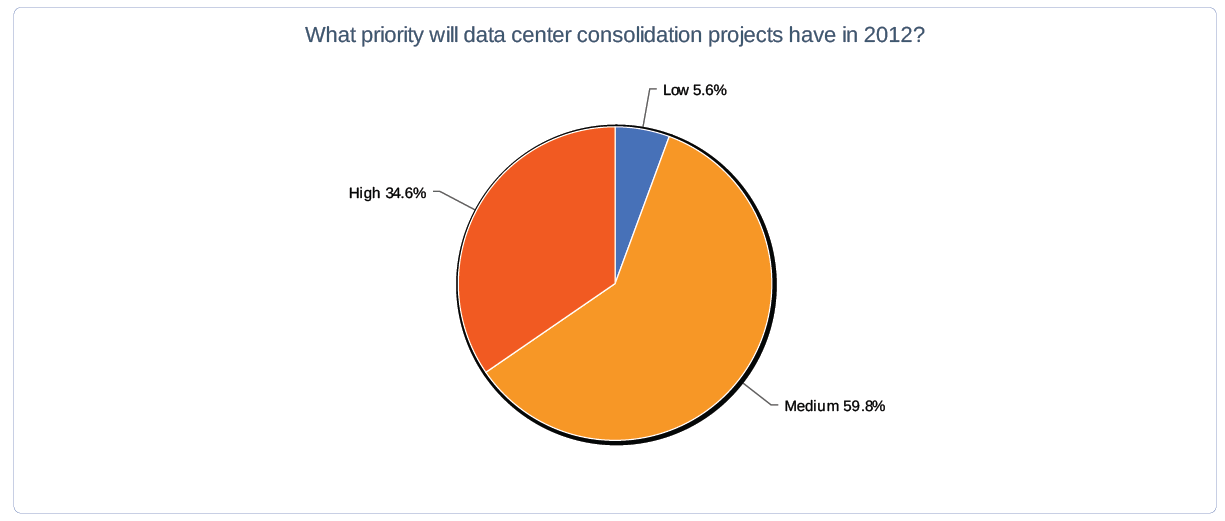 Figure 3. Data center consolidation among top runners
Evolutionary technologies today help organizations virtualize and consolidate with minimal downtime. Physical to virtual conversion enables virtualization of infrastructure with minimal service disruption. According to our experts, the main reasons data center consolidation scored well in the survey is because it facilitates the following:
Higher optimization of resource usage
Reduction on expensive real estate space
Scalability and flexibility
Centralized monitoring of IT infrastructure
Build as you grow approach
Ensuring green IT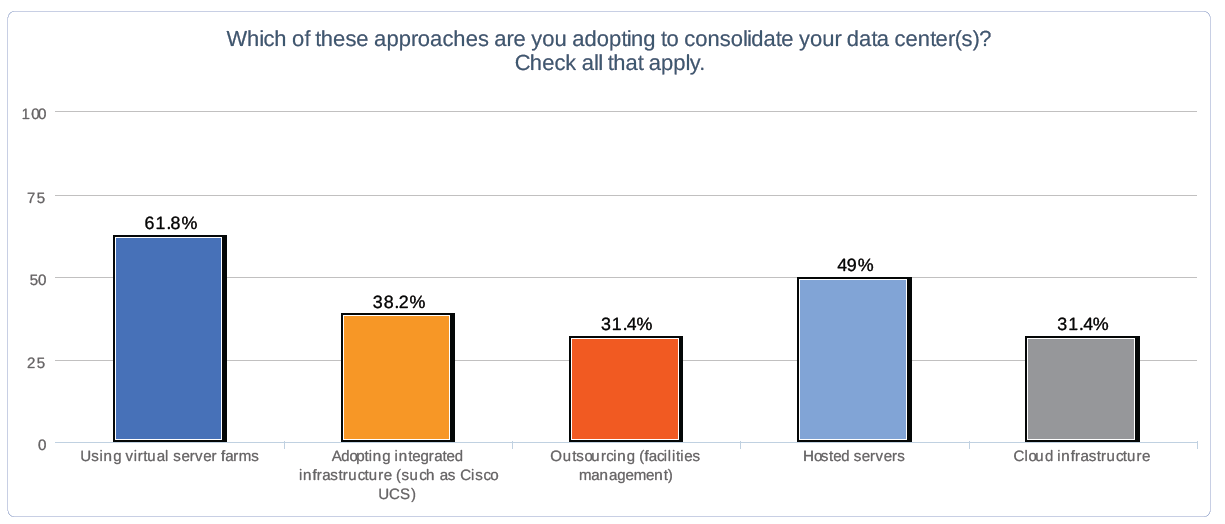 Figure 4. Approaches to data center consolidation
Among those opting for data center consolidation, the most popular routes are the use of virtual server farms (61.8% of respondents), hosted servers (49%) and through the adoption of integrated infrastructure (38.2%). Very few respondents chose outsourcing (31.4%) and cloud infrastructure (31.4%) as an option.
Panicker believes that over a period of time, the quality of outsourcing has started deteriorating due to lack of skilled resources. Skilled resources in India are deployed for overseas assignments, and hence the desired quality levels are not being delivered here. Moreover, quality and efficiency delivered by an internal team is seen to be higher than outsourced teams.
As far as the use of cloud infrastructure for data center consolidation is concerned, it is still evolving. There is a certain amount of uncertainty surrounding tariff structures and support programs. Panicker states the example of applications hosted on a public cloud, wherein many application vendors are not able to deploy and ascertain resource requirements such as CPU, RAM, Storage, and IOPS. Due to these reasons, the cost of hosting infrastructure on a public cloud remains uncertain.
Saha believes that data center consolidation can be managed in-house, and there is no requirement for outsourced skills other than for the initial implementation phase. Taking a look at the cloud picture for data center consolidation, he believes that everything cannot be put on the cloud. Interfacing applications between public and private clouds, along with the integration challenges of a mixed method or a combination strategy of partial cloud migration are among the reasons that cloud infrastructure might not hold sway in 2012.
Disaster recovery / BCP grab attention
DR and BCP received predictable responses in the survey. The findings revealed that most organizations give medium (47.9% of respondents) or high priority (46.5%) respectively, to these initiatives.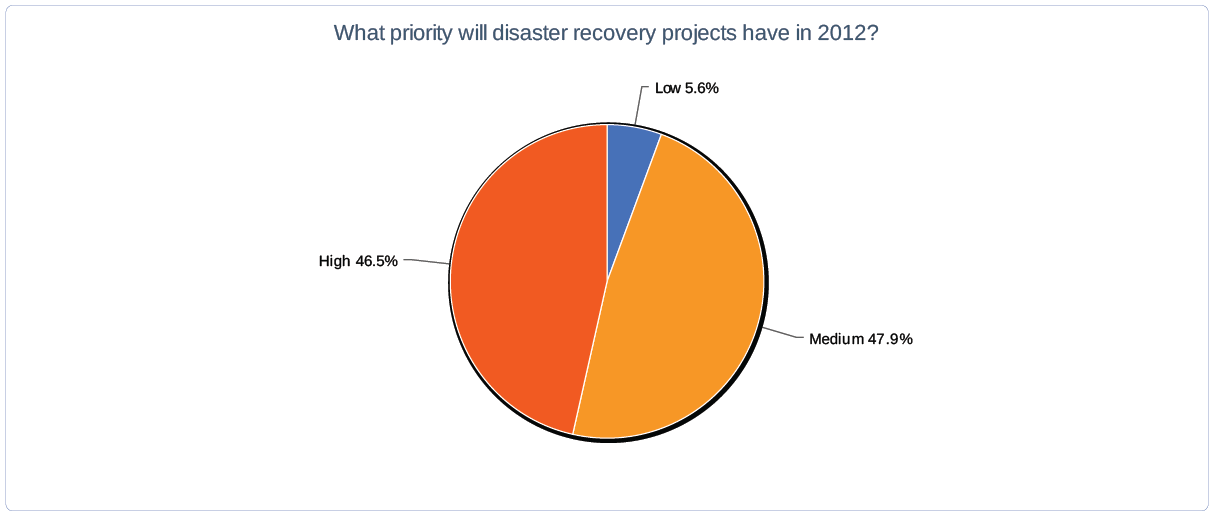 Figure 5. Disaster recovery is a priority
Organizations are finally beginning to recognize risks, and realize the impact that they could have on business. With the increase in awareness, and because of compliance pressure, spending on these areas will definitely increase. DR and BCP technologies have evolved, and companies have several options to choose from. Cloud-based services have also reduced overall cost of developing a DR & BCP plan, and this may become a good driver for such initiatives in the near future.