2013 Salary-Survey Results: Member-Exclusive Download on Computer Weekly
Download our infographic that summarizes our results as well as our 28 page report that covers, An overview of survey results IT salary trends Job function and industry compensation Technology spending, IT budgets and staffing What projects are planned for 2014
Download the results of our 2013 Salary Survey.
| | |
| --- | --- |
| ! | We're sorry. There is a small issue with your account details. We require an update to-recommence your membership and progress to this download. |
The results of our IT Salary and Careers Survey charts the compensation, job satisfaction, career paths and project priorities of 1,700 IT professionals, including hundreds of CIOs.

Download this free guide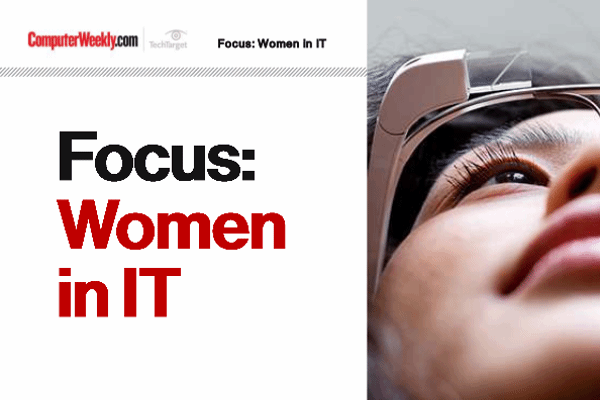 Gender diversity in the technology sector
In this e-guide, we tackle the issue of diversity in the IT industry and try to uncover why the number of women choosing IT as a career has been stagnating over the past few years. We also dissect some of the solutions that will help to increase the number of women in IT offered up by those fighting on the front line.
An overview of survey results in PDF and infographic
IT Salary Trends
CIO compensation
Technology spending, IT budgets and staffing
What projects are planned for 2014
Read more on IT jobs and recruitment