Computer Weekly UKtech50: Rising stars 2013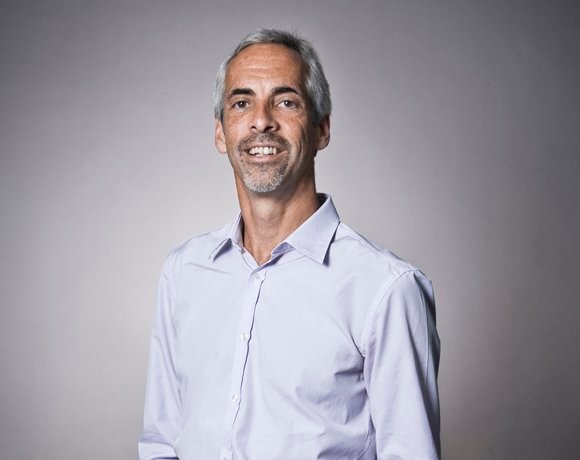 Source:
Tech London Advocates
Russ Shaw has already been at the forefront of breakthrough decisions like the O2 arena and Skype's sale to Microsoft. Tech London Advocates is his new mould-breaker – combining the best features of an agency, an advocacy body, an activist movement and a service broker – mobilising London's tech avant-garde in an open way that is simply unimaginable for traditional stakeholders.
Russ is founder of Tech London Advocates, a private sector-led coalition of expert individuals from the technology sector and broader community who have been brought together to champion London's potential as a world-class hub for technology and digital businesses. It strives to support London's technology start-ups and high-growth businesses in finding new investment, new talent and continued success.
Russ is also an angel and venture investor and non-executive director of a number of high growth businesses including Dialog – a publicly traded semiconductor company – AIM listed Cupid plc and Unwire – a Danish, venture-backed mobile commerce business. He is also a limited partner in Ariadne Capital's ACE Fund and an investor in and advisor to Amazing Media Group. Russ is also a board member of the Tech City Advisory Group.
Previously, Russ was the chairman of the Marketing Group of Great Britain and was vice-president & general manager at Skype, with responsibility for its mobile division globally, responsible for mobile apps as well as carrier and OEM relationships. Russ left when Skype was sold to Microsoft.
View All Photo Stories