Computer Weekly UKtech50: Rising stars 2013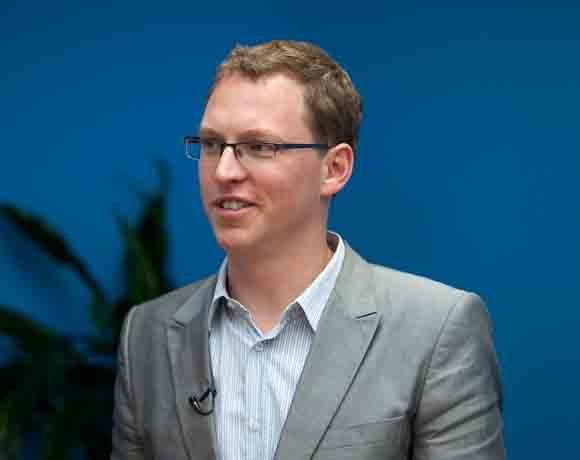 Alastair Mitchell co-founded Huddle, the cloud-based collaboration tool for business. Since its inception in 2006 it now sees employees of over 100,000 companies using its product, along with major UK and US government customers as well as with corporates, including National Grid, Procter & Gamble, O2 and Everything Everywhere.
Before Huddle, Mitchell set up two separate application service providers (ASPs) which failed to become successful businesses.
"In those days everyone ran their own kit – little clouds. In one of the ASPs I set up the box that we owned and ran that sat in the corner of the office  - it cost more than the whole cost of Huddle's first year of operation."
He says the multi-tenancy and elasticity of the cloud makes it a far cry from the ASP model. 
"There is a big difference between cloud and ASP, and collaboration is one of those markets where the true cloud is ideal - [cloud] revolutionises it."
But there is still a lot of confusion, he says: "Many corporates still think the cloud is another datacentre where they stick things."
Today, Huddle is on the verge of expanding into Australia, a move that will put the company within reach of markets in Southeast Asia.
It now has four offices in the US and is about to set up operations in Australia, which, according to CEO Alastair Mitchell, is "a jumping off point for the Southeast Asia market".
The company's rapid growth is the result of both the cloud and collaboration becoming investment priorities for CIOs. It has reported 100% growth in revenues in its latest results.
View All Photo Stories