Computer Weekly UKtech50: Rising stars 2013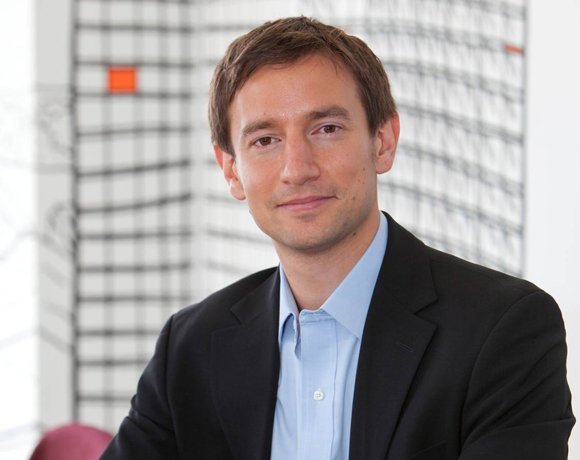 Source:
Alastair Paterson
Paterson is the CEO and co-founder of a cyber-threat monitoring service that helps customers, including some of the world's largest banks, to prevent cyber-attacks and data leakage from their organisations.
This two-year-old startup has won innovation awards recognition from Cisco, SWIFT, Accenture and Gartner. The company was one of the first to move into the Canary Wharf Group's Level 39 FinTech space.
"We've doubled the size of our team this year and we're just closing our first venture capital round. So we have big plans for the next year," says Paterson.
Challenges that Digital Shadows has faced over the past year revolve around money and financing. "Raising money is difficult because it's time consuming. It's a danger you get distracted raising money," he says.
"I think the challenges we face are similar to other startups – you don't have a lot of time and you've got to learn where to focus," he adds. "It's about engaging with customers, and what it is about what you do that they particularly like."
He says there is a problem with the visa system in the UK, as it is difficult to hire talent from abroad. "Hiring really high-calibre tech people is incredibly difficult. There's a lot of competition and not enough good people."
Paterson says it is crucial that we attract the best and brightest people from around the world to solve this issue. "Anything the government can do to make that easier – at the moment it's not easy enough – would make a big difference to us and a lot of companies, and help London become the tech hub it really should be," he says.
View All Photo Stories