Computer Weekly UKtech50: Rising stars 2013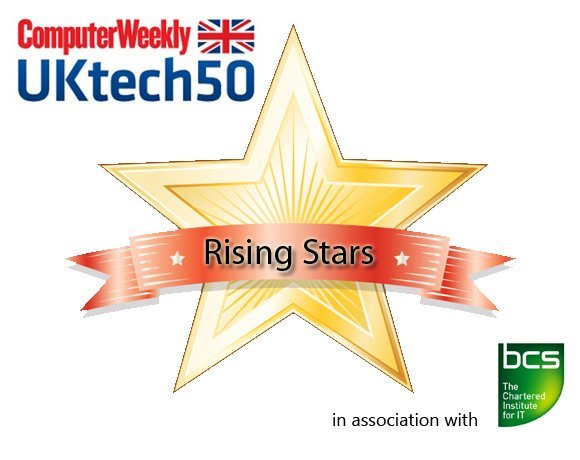 During Computer Weekly's annual UKTech50 awards in London today, we announced our top 10 rising stars from the IT and technology industry.
These rising stars were chosen in association with BCSEntrepreneurs. The individuals have shown potential to shape the industry in the coming years – from shaking up the BBC's attitudes to digital, to encouraging kids how to code.
"World-class technology leaders and entrepreneurs are the key to sustainable growth. BCS is delighted to support this Rising Stars award – to spotlight and celebrate vital entrepreneurial talent for today and tomorrow." Paul Excel, chair, BCSEntrepreneurs.
View All Photo Stories