Computer Weekly UKtech50: Rising stars 2013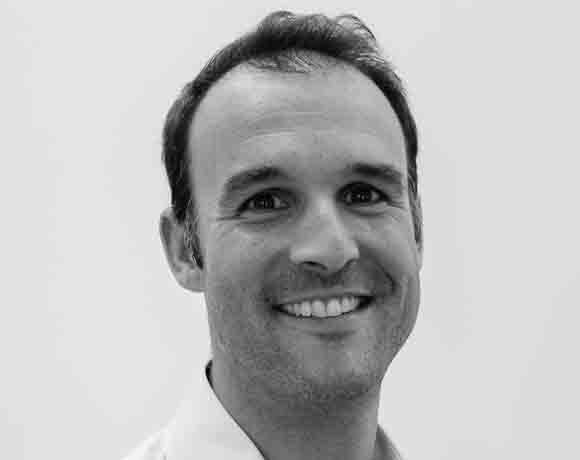 Bruce is the CEO and co-founder of uMotif, which won first place at the Cisco Big Awards last month. The cheque of $100,000 will go towards developing uMotif as a digital health company that allows users to keep track of their health via mobile and web applications.
Bruce Hellman, co-founder of uMotif, said people with long-term medical conditions spend 8,700 hours managing it themselves and only three hours with a clinician – the uMotif platform allows people to share their data with care professionals to improve treatments, save lives and reduce healthcare costs. 
"We're at the stage where digital health is about to start exploding," said Hellman, who predicts the market will hit its tipping point in the next two to four years.
He said "quantified self" is a growing trend for people to track themselves in everyday life, thanks to the popularity of Fuel Band and Fit Bit. This, combined with NHS England and the government calling for open data – which makes the market more transparent – will aid in the tipping point.
"All these trends are happening at the same time and we're taking away the barriers," he said. "But it will take a few years. There's not going to be a Snapchat in health – it's not going to go from zero to everyone overnight."
One of Hellman's goals is to get to the stage where uMotif is prescribed along with medication. He said Welldoc in the US is prescribing its platform, and he wants to get to that stage in the UK.
View All Photo Stories