System Mechanic 12 Review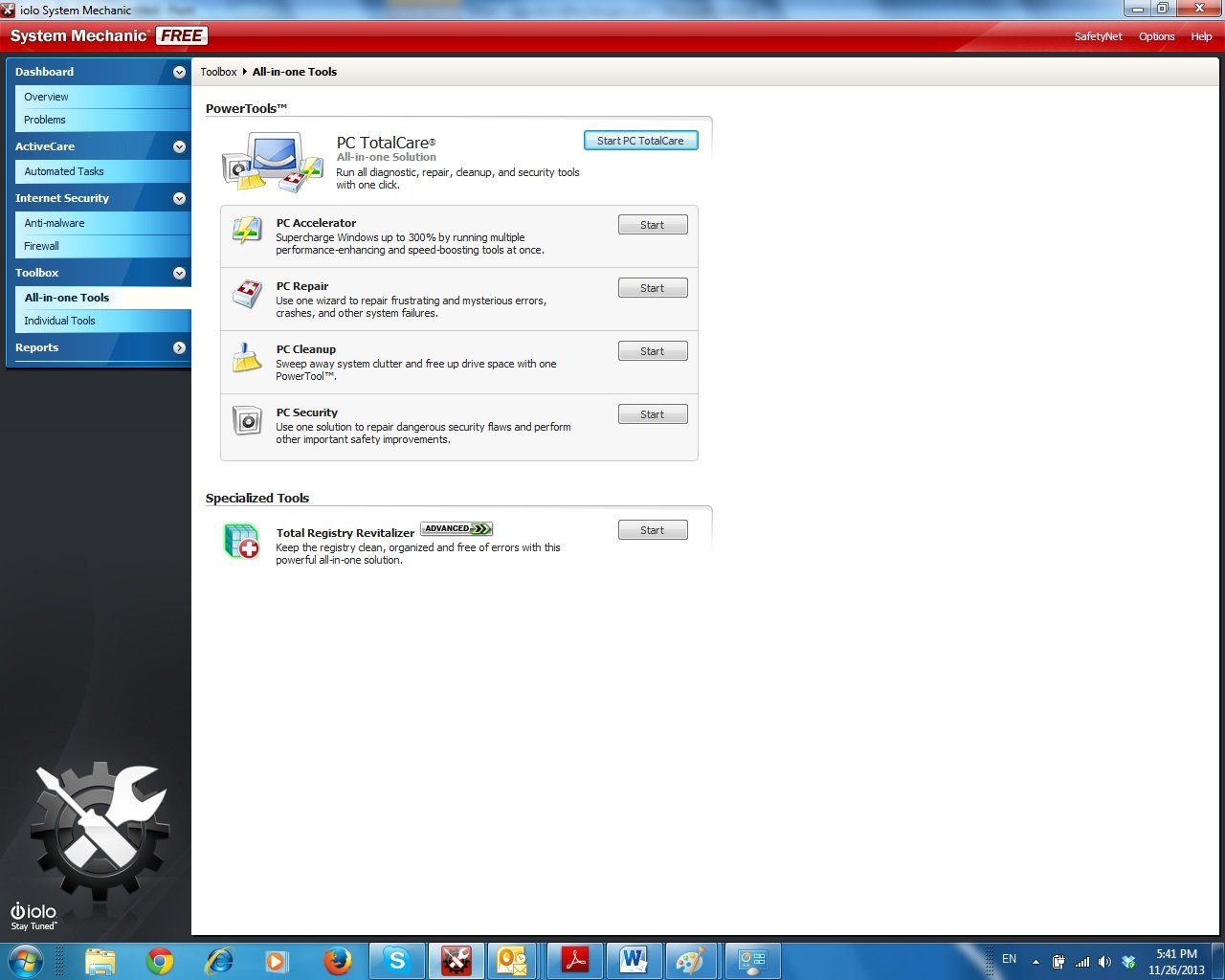 All-in-one tools make System Mechanic rather easy to use. Five tools are on offer, including the PC accelerator, which claims to make Windows up to 300% faster, a repair wizard to correct frustrating errors and systems crashes. There is a PC clean-up utility to remove system clutter and free-up drive space. A PC security module is designed to repair security problems. And there is a registry revitaliser designed to keep the registry free of errors.
The software allows you to automate a large number of tasks. They include automatically removing system clutter, and automatically repairing security vulnerabilities which can leave your computer open to attack, repairing registry conflicts, optimising the hard disk.
View All Photo Stories