How Amadeus keeps travellers moving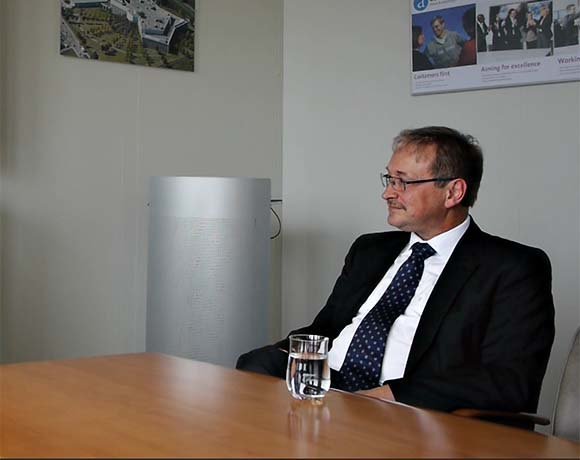 Wolfgang Krips is executive vice president at Amadeus, responsible for global operations. He says: "Amadeus is in two businesses, the classical distribution business to connect travel industries to airlines. We also provide the IT systems for travel agencies to plan trips, book travel across multiple airlines and calculate the fare."
For the last decade the company has expanded its business to provide support for the operational processes of the airlines, covering check-in, boarding, printing baggage tags and providing the load plans for the airplanes, which are services necessary to get an aircraft off the ground. For Krips, Amadeus offers a software as a service to the airlines."We are a Saas provider with extremely high demand from our customers for availability and precision of our services."
From an operations perspective, the datacentre must remain operational at all times to support the business processes required by the airlines. To maximise availability, Krips says Amadeus uses a spectrum of techniques such as redundant hardware, power and cooling. "The facility at Erding is made of three separate datacentres which can run independently if water and power are unavailable. We have redundant computer systems and state-of-the-art fail-over technology."
Watch Wolfgang Krips video interview >;>;
View All Photo Stories