How Amadeus keeps travellers moving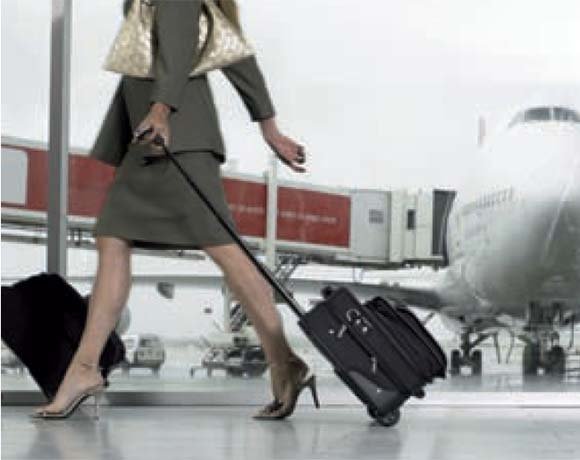 In Erding, 45 minutes from Munich, Amadeus operates a major datacentre site that supports the global travel industry. Amadeus is a provider of advanced technology for the global travel industry. Its customers include travel providers like airlines, hotels, rail and ferry operators, travel agencies and corporate travel travel management companies.
It employs around 10,000 people globally, with 800 running the Erding datacentre.
Amadeus was formed in 1987 by Air France, Lufthansa, Iberia Airlines and Scandinavian Airlines System to develop and operate a global distribution system for ticketing, which would enable airline passengers to book a seta on a plane.
The online transaction processing system operates in real time, so when an airline seat is booked, it is marked as allocated. This information is then made available immediately to the airlines and travel agents.
Interview with Wolfgang Krips executive vice president, global operations, Amadeus >;>;
View All Photo Stories