NRF 2015: how retailers are using technology to engage with customers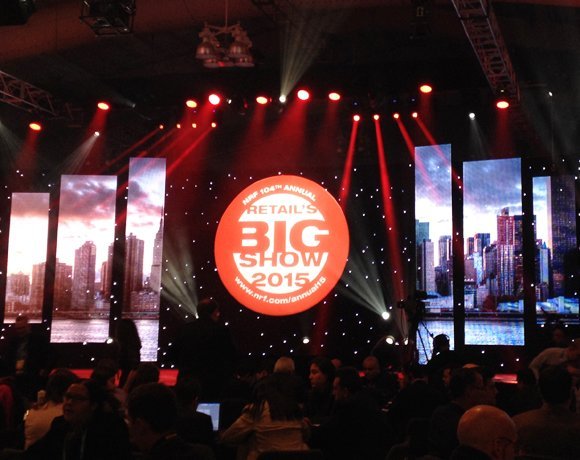 Technology was top of the conversation, with buzzwords like 'omnichannel', 'big data' and 'digital' flying around the keynotes, sessions and exhibition hall.
But the big question everyone wanted answering was how can retailers tie up the online and offline channels so not to fall into the digital divide.
"We're at a pivotal point – digital should no longer be a separate part. We have to rethink how we measure, organise and invest in digital and physical, and how to bridge the divide," said Alison Kenney Paul, vice-chairman and US retail distribution leader at Deloitte, during one of the keynotes.
Here are some highlights from the show…
View All Photo Stories