VMware a highlight as EMC posts record revenue results
EMC's revenues of $21.7bn show demand for VMware virtualisation and more growth for storage hardware and RSA security products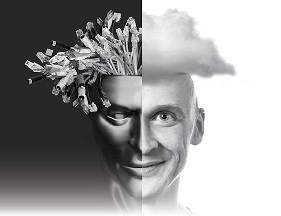 EMC has registered record financial results for the fourth quarter (Q4) and full year in 2012. The contribution of VMware was notable, with revenue growth rates far in excess of EMC's storage division.

Download this free guide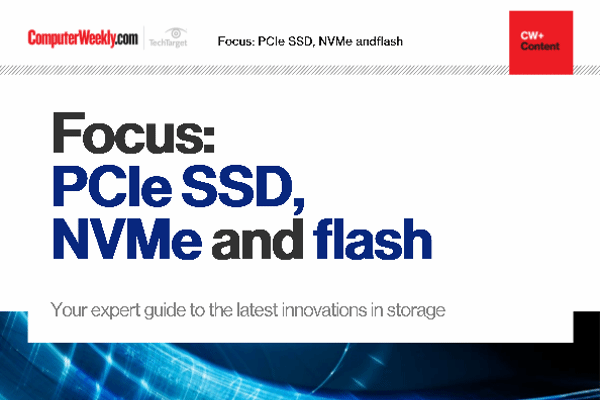 How to soar your storage performances?
The latest PCIe and NVMe technologies offer huge performance gains. Discover their features in this expert guide
By submitting your personal information, you agree that TechTarget and its partners may contact you regarding relevant content, products and special offers.
You also agree that your personal information may be transferred and processed in the United States, and that you have read and agree to the Terms of Use and the Privacy Policy.
Revenue for the whole of 2012 was $21.7bn, an increase of 9% compared with the same period a year before. Net income attributable to EMC for 2012 was $3.8bn, an increase of 11% year-on-year. Fourth quarter revenue was $6bn, an increase of 8% year-on-year. Net income attributable to EMC for the fourth quarter was $1.2bn, an increase of 12% compared with the year before.
The best-performing product category cited by EMC was VMware, which saw full year revenues grow 22% year-on-year to $4.595m.
Meanwhile, EMC's information storage division, which comprises storage hardware, software and services grew year-on-year revenues by 5.65%.
EMC's RSA information security division increased revenues by 7.27% year-on-year.
The company claimed "strong revenue" for its Isilon scale-out NAS products and "strong demand" for its flash-based caching and flash storage products, but gave no figures to support this.
Joe Tucci, EMC chairman and chief executive officer (CEO), said: "EMC achieved its first $6bn quarter for revenue, capping off a record-breaking 2012 . . . EMC remains squarely at the centre of the most disruptive and opportunity-rich shift in IT history, propelled by the benefits of cloud computing, big data and trusted IT."
Read more on SAN, NAS, solid state, RAID