Tesco considering online snooping


Helen Gregory & Sophie Mason
Tesco is considering using artificial intelligence software to alert shoppers on rival Web sites that it can...
Helen Gregory & Sophie Mason
Tesco is considering using artificial intelligence software to alert shoppers on rival Web sites that it can offer better deals.
The supermarket giant is already using the software package to track which products are of interest to its Tesco Direct shoppers and to suggest items they can add to their virtual shopping list. It is now debating whether to press on with plans that would allow it to compete immediately with promotions offered by other supermarket sites.

Download this free guide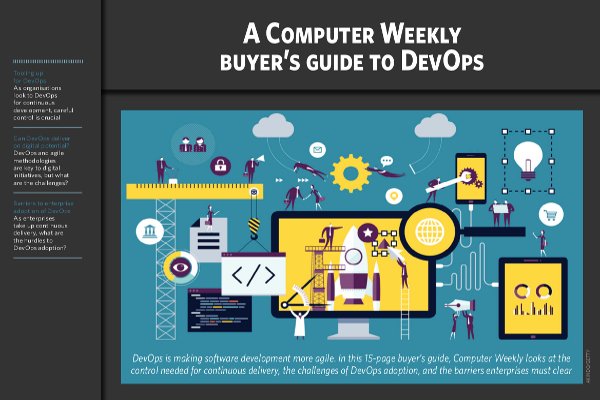 Tooling up for DevOps
Join us as we delve into how DevOps is making software development more agile as well as the control needed for continuous delivery, the challenges of DevOps adoption, and the barriers enterprises must clear.
MyWeb software was introduced free on Tesco Direct CDs three weeks ago. Once loaded, the program stays on the shopper's computer and "reads" text from the screen rather than directly from the Internet, developing an understanding of what the customer is looking at online.
If extended, MyWeb could sit on the user's computer and, whenever they entered a rival grocer's site, a prompt built into the program would see MyWeb flash up a reminder of Tesco's offers.
The system can also create a profile of shoppers' tastes by keeping a record of what they have bought or looked at in the past. It can then use this information to anticipate demand and suggest similar products if the first choice is out of stock.
Simon Fletcher of software supplier Autonomy, which developed the system, said the package provided Tesco Direct with a major marketing tool in the e-commerce battle.
"E-tailing customers will not tolerate having to go and actually search for things for much longer because the whole point of an e-commerce site is to free up time that you would normally spend in the shopping aisles," he said.
MyWeb can also make associations between purchases and cross-sell items. For example, if they buy charcoal and firelighters, MyWeb will suggest a deal on burgers or garden furniture.
Dan Munford, partner with Insight Research, said tailoring e-offers was the "holy grail" for supermarket chains. "It's what the consumer wants," he said.
Read more on Web software