Universal Credit possible if politicians don't interfere, says IT chief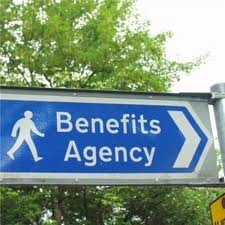 DWP can manage the massive reorganisation of computer systems demanded by Universal Credit as long as politicians don't move the goalposts and over-complicate matters for departmental techies, said a senior departmental techie.
The department has meanwhile concluded after an audit of the shanty town of benefits systems on which it has to build Universal Credit, some of which are genuine antiques, that it must scrap some of them because it would be impossible to adapt them in the time given.
The project, which involves merging six different benefits systems into one in five years, has also thrust DWP into a close partnership with HMRC that will involve building a unified system from components consolidated across their two computing infrastructures.
Steve Riley, IT director at Job Centre Plus, told Computer Weekly the two departments were already working to consolidate their systems into core components to be incorporated into a unified Universal Credit system, under the eye of programme director Terry Moran, former chief executive of pensions.
But an ongoing review of DWP systems was determining whether the strategy would indeed deliver UC and another two major policy reforms the coalition government had requested be implemented simultaneously: replacing disability living allowance with an independent living payment and introducing a single tier pension.
"Our part for the politicians is that if they keep the benefits simple, we can do this," said Riley.
"One of the projects I worked on was pension credit, which was supposed to have been a simplification of pensions. It ended up being more complicated than what we had. So there is a partnership with politicians that they keep it nice and simple as well," he said.
Scrapping VME
Riley described the systems strategy at a recent Inside Government conference, where he said the DWP had concluded that it must scrap some of its oldest computer systems to get the job done.
"What we are building with Universal Credit, we are hoping to re-use a lot of what we've already got. [But] Our big systems are really difficult to change. The testing of them is three or four months alone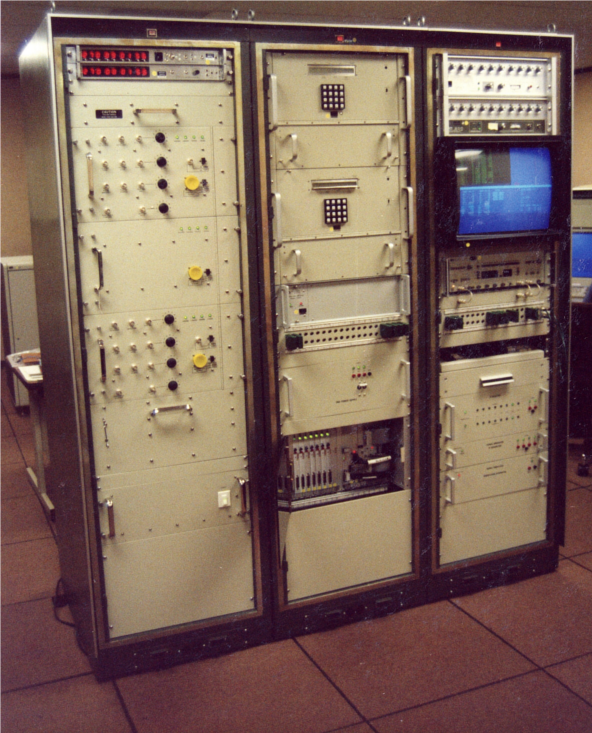 "We've got a large number of outdated, inflexible IT systems – VME systems," he said. "Changes take about 18 months in the lifecycle of a VME application."
"We can't manage it with those VME systems. We will have to replace those with systems that are componentised."
DWP hoped it could extend the consolidation and reuse programme beyond UC, so that it could build its other major reform projects using the same systems components. The matter was being reviewed to see if reuse would allow the systems to be delivered simultaneously.
It was certain, however, that UC would reuse core components consolidated across numerous existing systems.
It was a vast project, but DWP hoped it would be made simpler by delivering it in smaller chunks, in the agile fashion promoted in the Cabinet Office ICT Strategy.
Reform
DWP had bought into a rules engine called OPA it hoped would cut months from the time it would take to systemize the rules for UC.
It had also identified the core activities that would be consolidated from all its existing benefits systems: things like collecting evidence, calculating payments, making payments, maintaining accounts.
Citizens were meanwhile expecting things to be done in an online. Job Centres were no longer like miserable betting shops. But the VME systems were holding back DWP's rejuvenation.
It took 26 weeks to train DWP staffers to use the systems. There were 11 different systems employers used to put information online. It aimed to handle 80 per cent of claims online.
It's new policy was self-service and digital by default as long as it didn't exclude people with accessibility issues. It had cut its use of paper 50 per cent and aimed to automate 75 per cent of its processes. But about 30 per cent of people who relied on the DWP were digitally excluded in one form or another.