Stormy Peters leaves GNOME, breezes into Mozilla
Technology analyst and renowned free and open source software (FOSS) advocate Stormy Peters (real name Robyn) has left her executive director post at the GNOME Foundation to join Mozilla.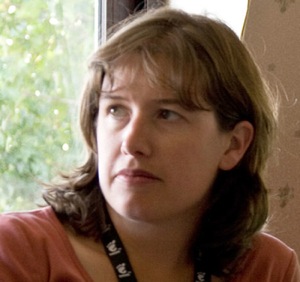 While at GNOME (GNU Network Object Model Environment) she has worked hard to further the cause of this GUI desktop environment built entirely from FOSS code.
Moving from one non-profit organisation to another, Peters joins Mozilla to lead the organisation's developer engagement programme and focus on development of the so-called "open web" – a term much beloved of web inventor Sir Tim Berners-Lee.
Aligning her interests now to Mozilla, Peters will be concerned with the onward development of its open source Firefox browser, Thunderbird mail client, Bugzilla bug tracking tool and other supporting technologies.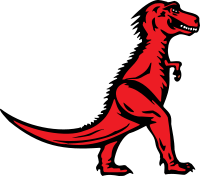 Writing on her own blog Peters says, "So I am really sad to say that I am leaving my paid position as Executive Director. It's been really hard to write this blog post because I really don't want to leave. However, I've been offered a great opportunity to work on the open web at Mozilla. As you all know, I think we need to be pushing for freedom on the web as much as we've pushed for it on the desktop. So I see this next step as continuing in my contributions to making sure users have a completely free and open experience when using technology."