Linux Foundation: 75% of kernel development done by paid developers
The nonprofit Linux Foundation has released its latest report entitled, "Linux Kernel Development: How Fast It is Going, Who is Doing It, What They are Doing and Who is Sponsoring It."
The report is released on a roughly annual basis to help illustrate the collaborative work trends driving Linux kernel development process.
Key findings from this year's paper include the fact that more than 7,800 developers from almost 800 different companies have contributed to the Linux kernel since tracking began in 2005.
Of particular interest perhaps is the finding that — seventy-five percent of all kernel development is done by developers who are being paid for their work.
According to a statement from the Linux Foundation, "Long believed to be a basement community of developers, the Linux community is a worldwide, professional network of the best software talent in the world. This army of developers together builds the foundation from which innovations such as Android, cloud computing, KVM, Xen, and more are born and succeed."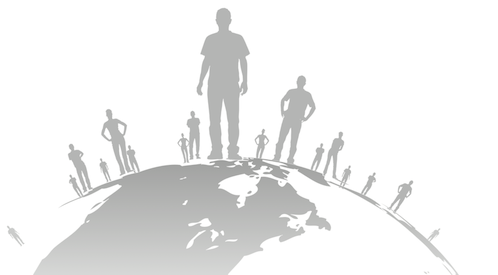 The top 10 organisations sponsoring Linux kernel development since the last report (or Linux kernel 2.6.36) are:
1. Red Hat,
2. Intel,
3. Novell,
4. IBM,
5. Texas Instruments,
6. Broadcom,
7. Nokia,
8. Samsung,
9. Oracle
10. …and Google.
Mobile and embedded companies have been increasing their participation in recent years.
For the first time, Microsoft appears on list of companies that are contributing to the Linux kernel ranking at number 17.
"Linux is the platform for the future of computing. More developers and companies are contributing to the advancement of the operating system than ever before, especially in the areas of mobile, embedded and cloud computing," said Amanda McPherson, vice president of marketing and developer services, The Linux Foundation. "The increasing participation represents the power of Linux to quickly adapt to new market opportunities, lower costs, and provide sustained long-term support."
To download the full report, visit The Linux Foundation's Publications website.