Inspect-a-Bond-Gadget: Sony Xperia T smartphone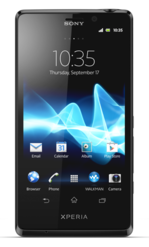 It's not bomb-proof, it doesn't have a miniscule gun that pops out like a Swiss Army Knife and it won't mix you up the perfect vodka martini – shaken not stirred of course. And will it help you attract a beautiful lady…? Errr probably not. Not to say it isn't a very nice looking smartphone, but come on, us girls, even the geekiest ones, don't fall for the bulging outline shape of a smartphone in a man's pocket.
The
Sony Xperia T,
is the new Sony flagship smartphone device running Android 4.0 Ice Cream Sandwich with a 1.5GHz dual-core processor and 1GB of RAM.
Sony has spent what we can only guess is an extortionate amount of money on product placement, to pop this beauty in the hands of another beauty, Daniel Craig, in the newest James Bond film, Skyfall, which was released in cinemas last Friday.
Just so you can get excited and say you have 007's phone.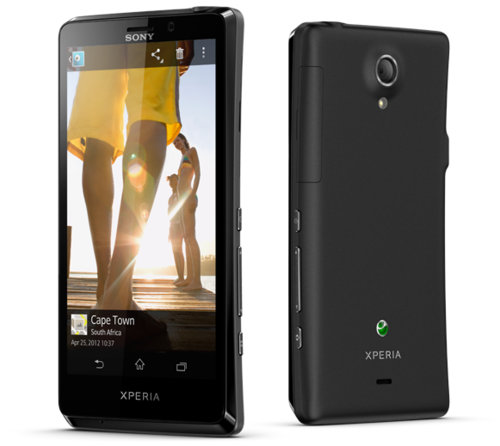 So what did I think of the specs?
It has a 4.6inch display, weighs a light 139g and is only 9.4mm thick. My first impression was that this seemed like a very masculine phone, being almost 10mm wider than the generic smartphone (based on the iPhone 4S), even my very long fingers had a bit of difficulty stretching around this device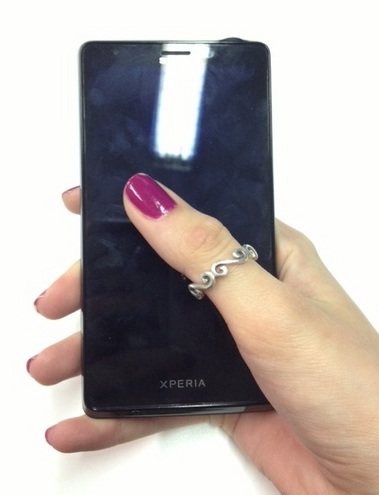 The impressive 13MP camera also shoots HD video and with 16GB of internal memory, and an option to expand using a microSD up to 32GB, that should keep even provide Bond-style sleuths with enough memory to capture evidence.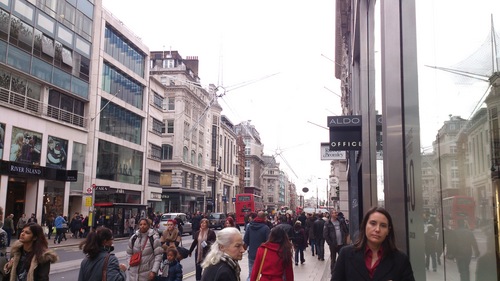 Snap-happy on Oxford Street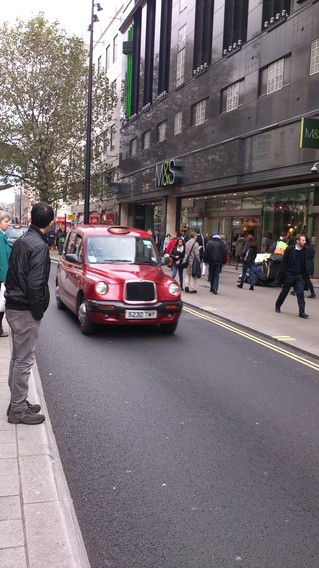 It's very clean looking with no physical buttons on the phone screen, with a scalloped back panel which feels very secure to hold. It's available in black or white, but I much prefer the black, surely a more classic look, Bond would approve of?
With no physical buttons on the screen, it has a smooth, classy feel, but did disorientate me when using features such as the camera as the home "button" disappears and I find it difficult to escape the confinements of camera app.
Quite a few apps are readily-installed on the device, such as Facebook, Chrome, Amazon, YouTube, NeoReader, unfortunately I couldn't seem to delete the unwanted ones which then cluttered up folders.
Battery has up to 450 h (2G) / Up to 410 h (3G) stand-by, up to 7 h (2G) / up to 7 h (3G) talk time, and up to 16 hours music playback. Pick it up for a smooth £449.00, or free on a the
Vodafone Red Business plan
with unlimited minutes and texts and 2GB of data for £35 month