Interactive map: the most networked countries in the world

Download this free guide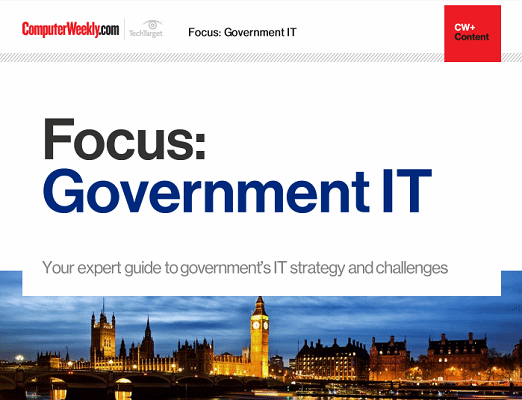 Government IT in post-Brexit Britain
Get an expert look at the government's ideas for a prosperous post-Brexit Britain as well as its ambitious 5G strategy. Features an interview with Sarah Wilkinson, chief data, digital and technology officer at the Home Office.
The UK has moved from 10th to 7th place in the World Economic Forum's
(WEF) network readiness index – the biggest improvement among the world's top 10 economies over the
past year.
The index of 144 countries claims to be the most authoritative and effective assessment of the
effect of ICT on the competitiveness of nations and the well-being of their citizens
See how the rest of the world is faring with this interactive map.
You can download the WEF's report here.