Microservices
Soap is has traditionally been used to connect code running on Windows and Linux platforms, but the world has moved on. Today, the cleanest approach is to run each software building block in its own virtual machine. This is essentially a microservice. The code runs in a container, complete with its own operating environment, and communicates with other microservices using a Representational state transfer (REST) or RESTful APIs.

Download this free guide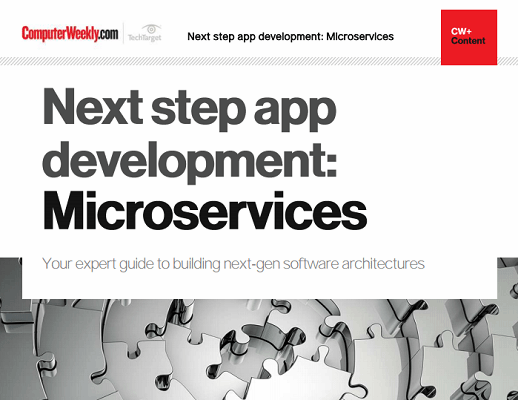 What is Microservices?
Join us and take a closer look at what microservices are, the technologies that complement and enhance their use, and get a first-hand insight into the impact their use can have on an organisation's IT strategy and set-up.
By submitting your personal information, you agree that TechTarget and its partners may contact you regarding relevant content, products and special offers.
You also agree that your personal information may be transferred and processed in the United States, and that you have read and agree to the Terms of Use and the Privacy Policy.