Google loses US appeal over Street View data collection
Failure of appeal leaves Google facing legal action over Street View data collection programme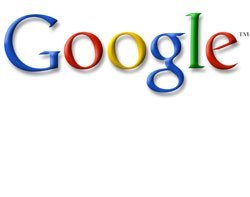 The US Supreme Court has rejected Google's appeal that it has no privacy case to answer over its Street View data collection programme and the internet giant will now face legal action.

Download this free guide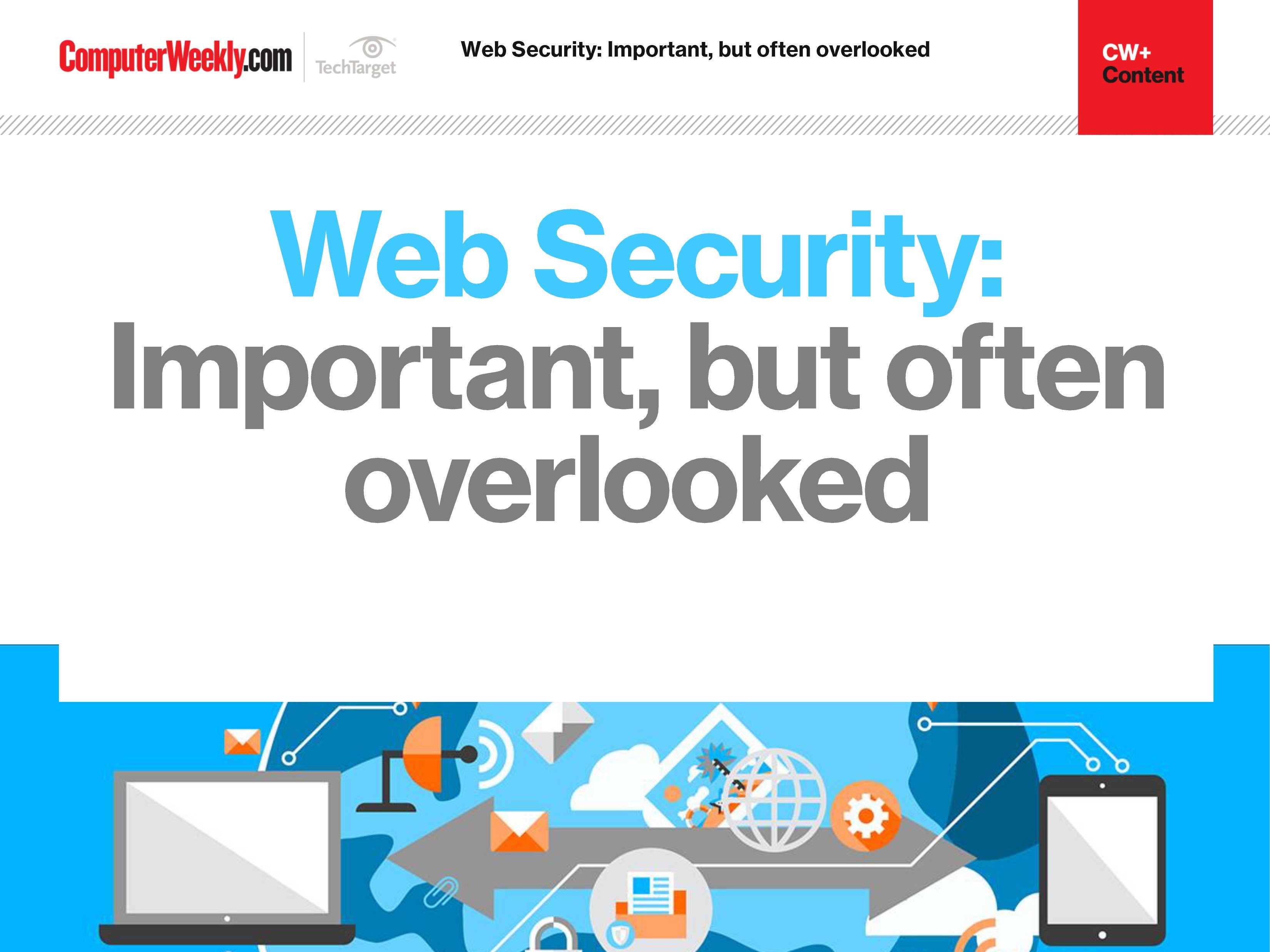 The importance of web security
Join us as we take a look at the different approaches you can take in order to bolster your web security. We find out how to identify and address overlooked web security vulnerabilities, how security controls affect web security assessment results and why web opportunities must be met with appropriate security controls.
By submitting your personal information, you agree that TechTarget and its partners may contact you regarding relevant content, products and special offers.
You also agree that your personal information may be transferred and processed in the United States, and that you have read and agree to the Terms of Use and the Privacy Policy.
Back in 2010, Google publicly apologised for accidentally collecting personal data through open WiFi networks while running its Street View programme. The Street View vehicles collected personal data when they drove past the houses of people with unencrypted WiFi networks.
According to newspaper USA Today, Google is accused of breaking the US Wiretap Act, which bans the interception of electronic communications. Google had argued it was not illegal to collect radio communications or any "form of electronic communication readily accessible to the general public".
But the US Supreme Court refused to dismiss the case.
This is not the first time the internet company has been in court for breaking privacy laws. At the end of June Google began removing search results following a court order from the European Court of Justice (ECJ). The ECJ had upheld the right to be forgotten online and ordered Google to remove search links to a 15-year-old newspaper article about a Spanish man's bankruptcy.
The court ruled that individuals could demand the deletion of "irrelevant or outdated" information from search results and that Europeans could seek redress from the courts if search engine firms failed to respond.
In January, France fined Google €150,000 for breaking a national law on tracking and storing user information.
French privacy watchdog CNIL mounted a campaign to force Google to rewrite its controversial 2012 privacy policy to align with EU data protection laws.
Additionally, Google Glass is at the centre of a wearable technology debate, with law firms claiming it is intrusive and causes privacy problems for employers.
Read more on Privacy and data protection