Iraqi government blocks social media
The government in Iraq is reportedly blocking access to social media sites amid growing armed conflict in the country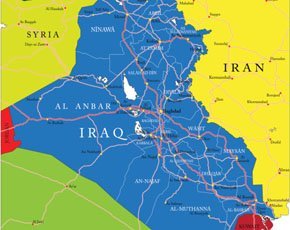 The government in Iraq is reportedly blocking access to social media sites amid growing armed conflict in the country.
The move comes after Islamist insurgents used Twitter to post an image of a beheaded man, and to spread propaganda messages, reports the BBC.
Authorities in Turkey imposed a similar ban in the run up to election in March to clamp down on anti-government content.
Psiphon, a system that enables users to bypass internet censorship, reported more than 550,000 users on Sunday compared with just 8,000 before the blocks were imposed in Iraq.

Download this free guide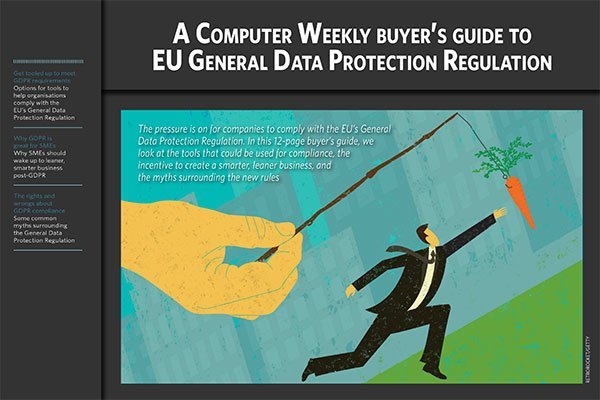 Computer Weekly's Buyer's Guide to GDPR Part 2
In this 12-page buyer's guide, we look at the tools that could be used for compliance, the incentive to create a smarter, leaner business, and the myths surrounding the new rules.
By submitting your personal information, you agree that TechTarget and its partners may contact you regarding relevant content, products and special offers.
You also agree that your personal information may be transferred and processed in the United States, and that you have read and agree to the Terms of Use and the Privacy Policy.
Civil liberties groups have criticised the block, arguing that just like Turkey, the government blocks harm those using social media for legitimate purposes.
"They are cutting off a lifeline for activists and other to the outside world," said Jillian York, director for international freedom of expression at the Electronic Frontier Foundation.
A Facebook spokesperson said: "Limiting access to internet services - essential for communication and commerce for millions of people - is a matter of concern for the global community."
Iraqis were used to internet controls during Saddam Hussein's presidency, but have had open access to the internet in the interim.
Read more on Turkey social media ban
Read more on Information technology (IT) in Russia