Chatham House founds Global Commission on Internet Governance
The Royal Institute of International Affairs will work with the CIGI to form a strategy for the future of internet governance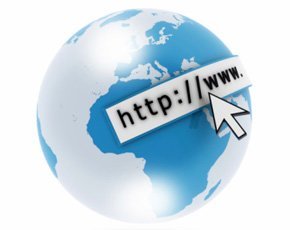 Today saw the launch of the Global Commission on Internet Governance at the World Economic Forum in Davos, which will see two major organisations open the debate on how to keep the internet free and open in a time of increasing threats.

Download this free guide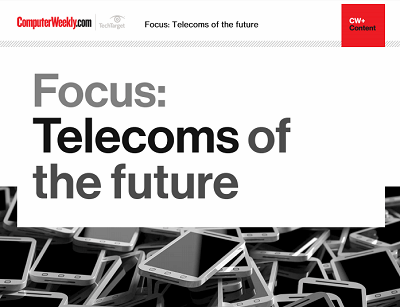 The challenge of being in telecoms
Computer Weekly catches up with Vodafone's UK chief technology officer for an in-depth look at how one of the world's largest mobile telecommunications service providers is evolving its business to cope with the ever growing challenges in telecoms.
By submitting your personal information, you agree that TechTarget and its partners may contact you regarding relevant content, products and special offers.
You also agree that your personal information may be transferred and processed in the United States, and that you have read and agree to the Terms of Use and the Privacy Policy.
The Royal Institute of International Affairs (Chatham House) and The Centre for International Governance Innovation (CIGI) created the commission, which will run for two years, and named Sweden's minister of foreign affairs, Carl Bildt, its chair.
"The rapid evolution of the net has been made possible by the open and flexible model by which it has evolved and been governed, but increasingly this is coming under attack," said Bildt. "This is happening as issues of net freedom, net security and net surveillance are increasingly debated.
"Net freedom is as fundamental as freedom of information and freedom of speech in our societies."
Read more about internet governance
Both groups have pledged to encourage "globally inclusive" debates with both the private sector and wider communities, and embark on their own research programme to aid policy decisions for governments needing advice on the right course of action to take when it comes to internet governance.
The four areas the commission will focus on are:
Enhancing governance legitimacy
Stimulating innovation
Ensuring human rights online
Avoiding systemic risks
"Internet governance is too important to be left just to governments," said Patricia Lewis, research director of the international security department within Chatham House. "The internet is a fundamental part of the global economy and how we manage its future will be decisive in facilitating development for all.
"Finding a way through the issues of access, privacy, security, protection and surveillance requires in-depth consideration and the wisdom that the global commission will provide."
The group will boast 25 members from various industries, as well as policy and government specialists and academics. Confirmed members include the professor of computer science at the University of Southampton, Dame Wendy Hall, and the former director of GCHQ, Sir David Omand.
"The issue of internet governance is set to become one of the most pressing global public policy issues of our time," said Robin Niblett, director of Chatham House. "The commission will work to develop ideas and propose a policy framework that enhances the legitimacy of internet governance whilst preserving innovation."
Read more on Telecoms networks and broadband communications