Microsoft unveils state-of-the-art Cybercrime Center
Microsoft has opened a Cybercrime Center that combines legal and technical expertise, tools and technology, with cross-industry expertise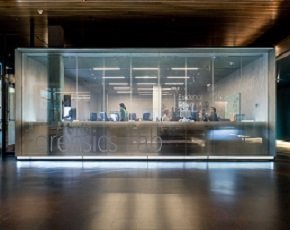 Microsoft has opened a Cybercrime Center which combines the software maker's legal and technical expertise, tools and technology with cross-industry expertise.

Download this free guide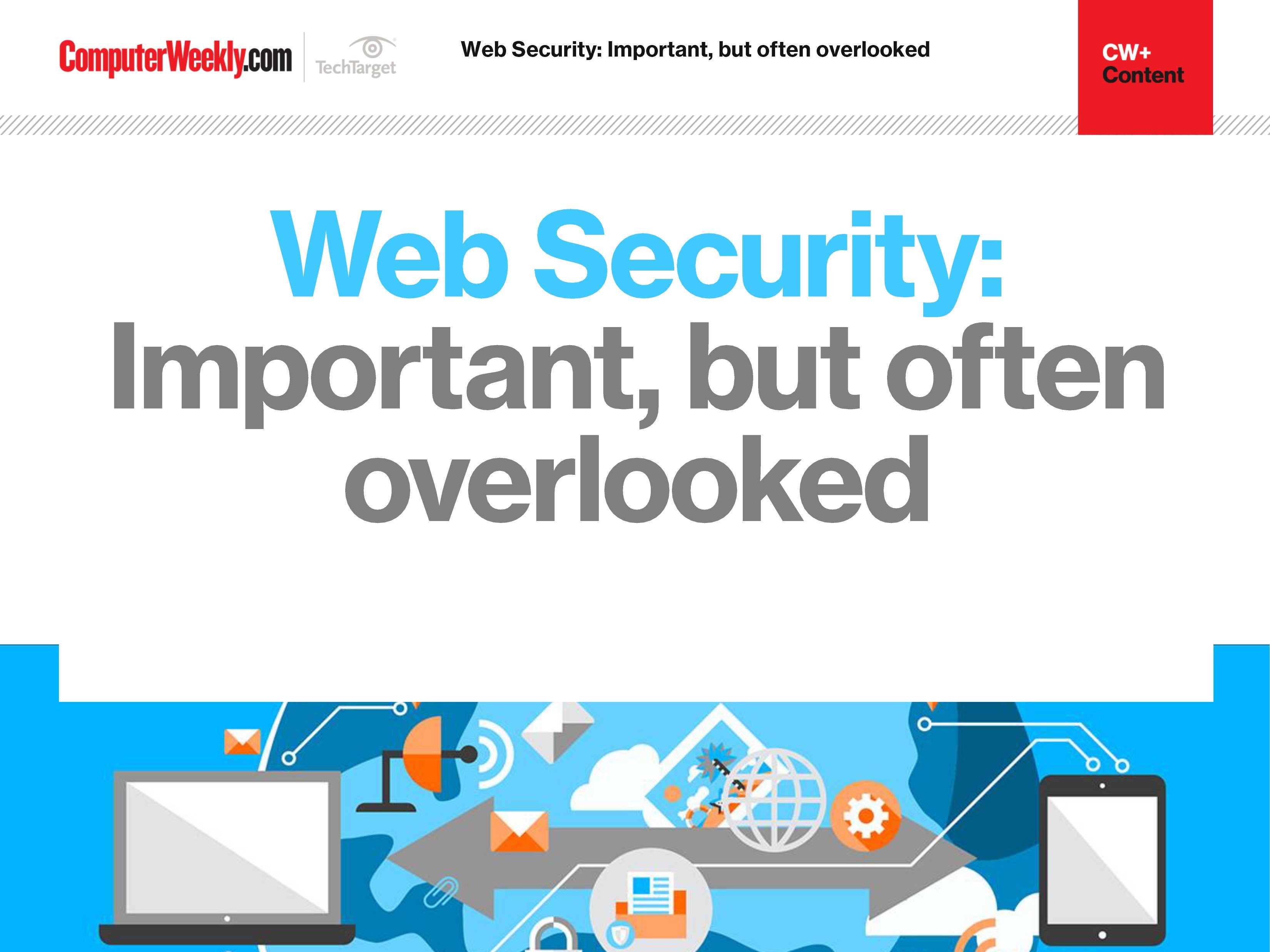 The importance of web security
Join us as we take a look at the different approaches you can take in order to bolster your web security. We find out how to identify and address overlooked web security vulnerabilities, how security controls affect web security assessment results and why web opportunities must be met with appropriate security controls.
By submitting your personal information, you agree that TechTarget and its partners may contact you regarding relevant content, products and special offers.
You also agree that your personal information may be transferred and processed in the United States, and that you have read and agree to the Terms of Use and the Privacy Policy.
Based at the company's main campus in Redmond, the Microsoft Cybercrime Centre (Forensics Lab at the Cybercrime Center pictured) is designed to be a centre of excellence for advancing the global fight against cyber crime.
Each year, cyber crime takes a personal and financial toll on millions of people around the world, including 58% of UK adults, according to research by Symantec.
The Cybercrime Center will tackle online crimes, including those associated with malware, botnets, intellectual property (IP) theft and technology-facilitated child exploitation.
According to Microsoft, the work done at the Cybercrime Center will help ensure that people worldwide can use their computing devices and services with confidence.
"The Microsoft Cybercrime Center is where our experts come together with customers and partners to focus on one thing: keeping people safe online," said David Finn, associate general counsel of the Microsoft Digital Crimes Unit.
The Microsoft Cybercrime Center is where our experts come together with customers and partners to focus on one thing: keeping people safe online

David Finn, Microsoft Digital Crimes Unit
"By combining sophisticated tools and technology with the right skills and new perspectives, we can make the internet safer for everyone," he said.
The Cybercrime Center's international reach will be enabled by satellite offices in Beijing, Berlin, Bogota, Brussels, Dublin, Gurgaon (India), Hong Kong, Munich, Singapore and Sydney.
Additional US offices are located in Edinboro and Washington. Across the whole network, the Cybercrime Center pulls together nearly 100 attorneys, investigators, technical experts and forensic analysts.
The satellite offices will enable Microsoft to identify and analyse malware and IP crimes, and share cyber crime fighting best practices with customers and industry partners on a global scale.
According to Microsoft, the Cybercrime Center is equipped with ground-breaking technologies that enable the team to visualise and identify global cyber threats developing in real time.
These tools include SitePrint, which allows the mapping of online organised crime networks; PhotoDNA, an anti-child pornography technology; cyber forensics, a new investigative capability that detects global cyber crime; and cyber threat intelligence from Microsoft's botnet takedown operations.
The Cybercrime Center also includes a separate and secure location for third-party partners to enable cyber security experts from around the world to work in the facility with Microsoft's experts.
The collaboration facility is aimed at enhancing Microsoft's partnerships across industry, academia, law enforcement and customers.
"In the fight against cyber crime the public sector significantly benefits from private sector expertise, such as provided by Microsoft," said Noboru Nakatani, executive director of the Interpol Global Complex for Innovation.
"The security community needs to build on its co-ordinated responses to keep pace with today's cyber criminals. The Microsoft Cybercrime Center will be an important hub in accomplishing that task more effectively and proactively," he said.
Read more on Hackers and cybercrime prevention