Two-thirds of CIOs have big data on agenda
Big data has not gone beyond the planning stage for over 92% of CIOs according to research from Gartner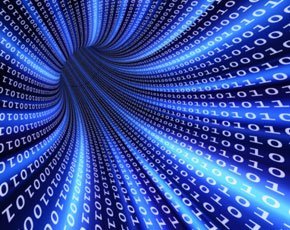 Over 92% of CIOs have not taken their big data initiatives beyond the planning stage, according to research from Gartner.
While 64% of the 720 organisations surveyed globally have big data investment plans, less than 8% have actually deployed big data technologies, according to Gartner.

Download this free guide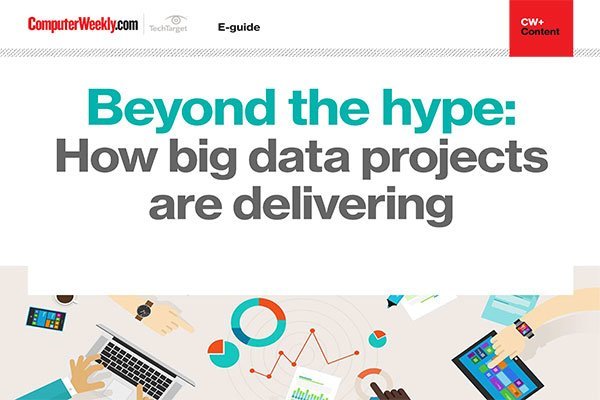 6 high profile examples of Big Data improving operations for corporations
This e-guide collates a group of examples of big data technologies in use, such as how Mercedes-AMG Petronas Motorsport are looking to gain an edge on the competition in the Grand Prix season. Also see how big organisations are managing their big data operations and their data analytics programmes and teams through some high profile case studies.
By submitting your personal information, you agree that TechTarget and its partners may contact you regarding relevant content, products and special offers.
You also agree that your personal information may be transferred and processed in the United States, and that you have read and agree to the Terms of Use and the Privacy Policy.
"For big data, 2013 is the year of experimentation and early deployment," said Frank Buytendijk, research vice president at Gartner. "Adoption is still at the early stages with less than 8% of all respondents indicating their organisation has deployed big data solutions." He added that 20% are piloting and experimenting, 18% are developing a strategy and 19% are knowledge gathering.
Gartner said although hype is fuelling interest there is "real substance behind the [it]."
Lisa Kart, research director at Gartner, said: "Our survey underlines the fact that organisations across industries and geographies see 'opportunity' and real business value rather than the 'smoke and mirrors' with which hypes usually come."
Media and communications companies are the most active investors in big data technology with 39% having already invested in big data. 34% of banks and 32% of services firms have also already invested.
Organisations in the EMEA region lag behind North America and Asia in big data investments, said Gartner.
Gartner said the investment process begins with knowledge gathering, followed by strategy setting. "The investment is small, and mostly consists of time. Then it is typically followed by an experiment or proof of concept. Still, the investment is small and tentative. Then, after completing a successful pilot, the first deployments take place."
Read more on Big data analytics