UK public sector outsourcing is a global giant
The UK accounts for 84% of total public sector outsourcing in Europe and the single biggest market outside the US, says ISG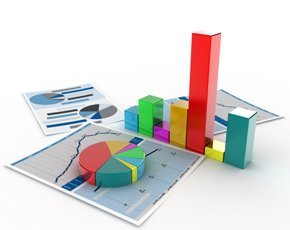 The UK accounts for 84% of total public sector outsourcing in Europe, the Middle East and Africa (EMEA) and is the single biggest market outside the US, according to Information Services Group (ISG).

Download this free guide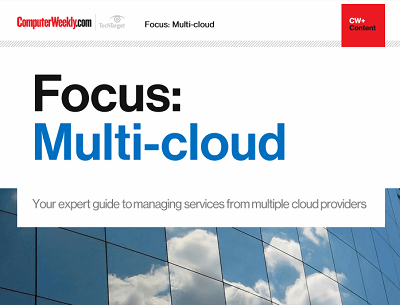 The maturity of the enterprise public cloud
Many IT leaders are increasingly coming round to the idea that sourcing services from one or more providers might be the best way to go. Join us as Computer Weekly takes a closer look at the multi-cloud approach and what providers are doing to capitalise on the trend.
By submitting your personal information, you agree that TechTarget and its partners may contact you regarding relevant content, products and special offers.
You also agree that your personal information may be transferred and processed in the United States, and that you have read and agree to the Terms of Use and the Privacy Policy.
Taking into account only contracts worth more than €4m, UK public sector outsourcing spending was €4.4bn last year, compared with €900m for the rest of the EMEA region.
The figures also reveal that the UK public sector spends more on outsourcing than the private sector, accounting for 55% of total UK outsourcing, with the private sector in the UK spending €3.7bn last year.
Public sector spending in 2012 was 16% higher than in 2011. Public sector organisations in the UK awarded 148 contracts in 2012, which was 47% higher than 2010.
The value of contracts declined 12% in 2012, however, indicating a significant long-term rise in the use of multi-sourcing in the public sector, according to ISG.
"The public sector has recognised that best-of-breed providers offer specialist knowledge that can derive real value from outsourced services – value that was not possible with the single-provider megadeals of the past," said Luke Mansell, director at ISG.
"As a result of this trend towards multi-sourcing, service integration and management (SIAM) is on the rise to ensure contracts deliver value and services are delivered seamlessly," he added.
More on IT outsourcing
Mansell said the UK is the only European country using outsourcing as an austerity tool.
"Despite intense downward pressures on public expenditure in most European countries, it appears that, so far, only the UK is using outsourcing as a key response to austerity measures," he said.
"With these programmes continuing to be implemented across EMEA, the evaluation of innovative sourcing methods to achieve cost optimisation and reduce waste is likely to increase," he added.