Google offers free Wi-Fi in New York
Google is to create a public outdoor wireless network in New York to provide free internet access in the Chelsea area where it has offices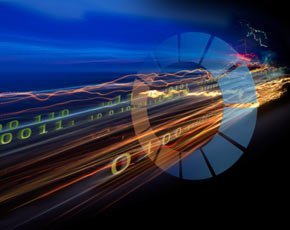 Google has announced plans to create the largest public outdoor wireless network in New York to provide free internet access in parts of the city's Chelsea area, where it has offices.

Download this free guide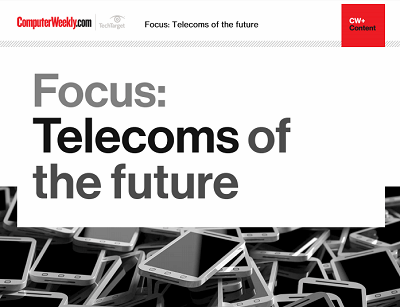 The challenge of being in telecoms
Computer Weekly catches up with Vodafone's UK chief technology officer for an in-depth look at how one of the world's largest mobile telecommunications service providers is evolving its business to cope with the ever growing challenges in telecoms.
By submitting your personal information, you agree that TechTarget and its partners may contact you regarding relevant content, products and special offers.
You also agree that your personal information may be transferred and processed in the United States, and that you have read and agree to the Terms of Use and the Privacy Policy.
Google's Wi-Fi initiative is part of the search firm's attempt to foster a technology community in 'Silicon Alley', the New York rival to California's Silicon Valley, according to the Telegraph.
Ben Fried, CIO for Google, said the Wi-Fi network would serve the 2,000-plus residents of the Fulton Houses housing project, the 5,000-plus student population of Chelsea and hundreds of workers, retail customers and tourists who visit the neighborhood daily.
Google already hosts a Wi-Fi network around its California base in Mountain View and has been working on a fibre broadband project in Kansas City that is set to expand in 2013.
Read more about ultra high-speed broadband
The Kansas City network delivers one gigabit broadband speeds, which Google is offering to customers with an optional TV package.
A free standard broadband service is available for a one-off $300 fibre construction fee.
Eric Schmidt, Google's executive chairman, said the search company may expand the fibre service to other regions if it proves successful.
The Kansas City network is part of a Google project to build ultra high-speed fibre optic networks to demonstrate how to achieve universal access at one gigabit per second.
Read more on Telecoms networks and broadband communications