Application benchmarking study finds in-house and outsourced coding quality the same
The study examined 686 IT applications from 145 companies. The study looked at about 320 million lines of code in development environments including Cobolt, Java, J2EE and .Net from sectors including energy and utility, financial services, insurance, IT consulting, technology, telecom, manufacturing and public sector.
Karl Flinders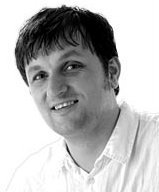 I am Computer Weekly's services editor. My main focus areas for stories are financial services and outsourcing.
Typically for financial services I write about how the retail and investment banks are harnessing technology and how systems can be used to help companies meet regulations such as Basel II and the Markets in Financial instruments Directive (MiFID).

Download this free guide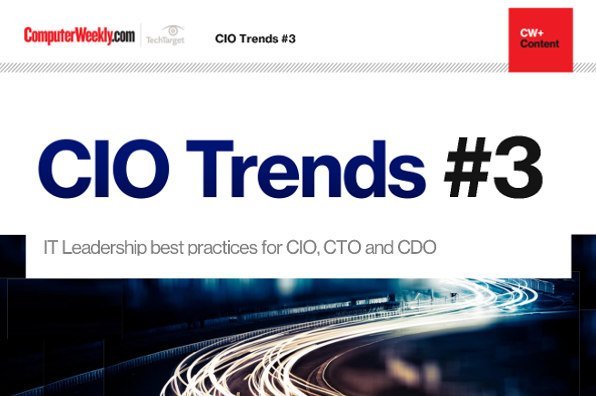 Your one-stop guide to leading an IT department in 2017
Download our most popular articles for IT leaders to learn about skills of great CIOs, tech and digital strategy at the board-level, salary survey results, finding funding for digital initiatives and digital opportunities for CIOs.
By submitting your personal information, you agree that TechTarget and its partners may contact you regarding relevant content, products and special offers.
You also agree that your personal information may be transferred and processed in the United States, and that you have read and agree to the Terms of Use and the Privacy Policy.

Outsourcing is relevant across all business and technology sector and focuses on the strategic and cost cutting benefits associated with outsourcing IT.

Topical issues include the insourcing versus outsourcing debate and whether it is better to off-shore, near-shore or on-shore your outsourced technology.
View all articles by Karl Flinders > >
karl.flinders@rbi.co.uk 020 8652 2068 Active Karl Flinders False True
A major benchmarking study of public and private sector applications has laid bare a few of the challenges facing IT departments.
The Appmarq study from Cast Software used automated analysis tools to measure the structural quality of 686 IT applications from 145 companies from across sectors. The study looked at about 320 million lines of code in development environments including Cobolt, Java, J2EE and .Net. The business sectors included energy and utility, financial services, insurance, IT consulting, technology, telecom, manufacturing, retail public sector.
The average application has hundreds of thousands of lines of code. Cast Software conservatively estimates it costs $3.93 to fix a line of code with a problem once live. "This is not money you spend today but what you will have to spend tomorrow because you didn't get it right," said Cast software chief scientist Bill Curtis.
Curtis, who co-authored the software development Capability Maturity Model (CMM), said the Cast study puts in doubt the belief that the larger the application the more likely there are to be problems and applications developed outside a company by third parties are better quality than those done in-house.
He said the study revealed no correlation between the size of an application and its quality. He said this is the result of a more modular approach to development. "Modularity is reducing the impact of size on quality." The survey found many projects that use the agile software development technique were found to have more bugs. "There are more errors to lines of code in applications that have six or more releases a year. These tend to be applications developed using agile software development techniques."
Another misconception put to rest is one concerning the difference between the quality of outsourced applications and those developed in-house, said Curtis. "There was no difference in quality between outsourced and in-house applications. This is very surprising because we thought we would find that the applications developed outside would be better."
One of the findings in this year's study that remained the same from last year was the fact that public sector applications are still the hardest to change once in live environment. Curtis said part of the problem is the outsourcing model used by the public sector for its software development.
"The proportion of government applications that are developed by contractors is higher than in commercial environments. About 75% of applications in the public sector are outsourced. The problem is that agreements with contractors do not include on-going maintenance. The acquisition process in government is not as strong as it needs to be," said Curtis.
MetaKeywords MetaDescription Sensitive Landingpage False
Read more on IT news in your industry sector