Government to cut apprenticeship red tape
The government has outlined measures to cut red tape around recruiting and training apprentices in a move that could help encourage more firms to recruit young people into IT.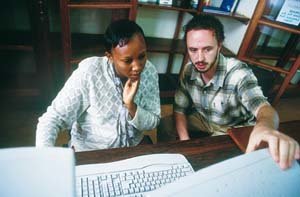 The government has outlined measures to cut red tape around recruiting and training apprentices.
A review of apprenticeships was recently conducted by the Department for Business, Innovation and Skills (BIS) Employer Reference Group, including representatives from the Confederation of British Industry (CBI), and large companies such as BT. As a result, the government has announced plans to simplify employers' guidance, payment and assessment of apprentices, in a move that could help encourage more firms to take on IT apprentices.

Download this free guide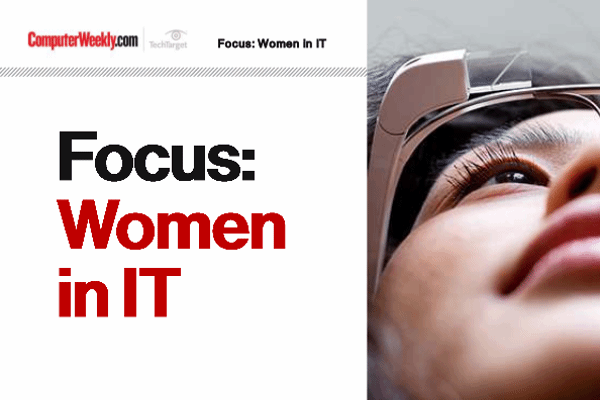 Shifting the landscape of gender and diversity
The number of women in tech in Europe is an average of 16%. This guide offers a collection of articles highlighting some of the prominent issues surrounding increasing the number of women in the IT industry.
By submitting your personal information, you agree that TechTarget and its partners may contact you regarding relevant content, products and special offers.
You also agree that your personal information may be transferred and processed in the United States, and that you have read and agree to the Terms of Use and the Privacy Policy.
Business secretary Vince Cable said: "For far too long, too many businesses have been put off by overly complex procedures and unnecessary layers of paperwork. We've worked with business to cut bureaucracy and ensure the benefits for employers, learners and the economy are maximised."
The government plans to provide employers with an apprentice toolkit for setting up company schemes and simplified contracting arrangements, as well as reducing inspections and improving the certification process.
At a summit hosted by CBI, skills minister John Hayes said: "Firms that contract directly with the government to train apprentices will now benefit from simplified payment, reporting and assessment requirements."
Hayes said he hoped the measures will encourage employers to take on large numbers of apprentices.
Several large companies are trialling a "payment by outcome" initiative aimed at reducing data returns and audit requirements.
Andy Palmer, BT director of education and skills, said the company has worked with the BIS to improve the system and reduce the burden on employers when training apprentices.
"The changes we are proposing will have a significant impact on bureaucracy," he said.
Further measures for small and medium-sized organisations taking on apprentices will be announced later in the year.
In March 2011, chancellor George Osborne announced funding for 50,000 new apprenticeships over the next four years, and confirmed 80,000 additional work experience placements for young people as well as funding for 12 new university technical colleges (UTC).
Government funding is currently available for companies considering creating a higher level apprenticeship scheme. The closing date for applications is 16 September 2011.
---

Computer Weekly has launched

an information resource called IT Works to empower the digital economy through IT skills and training (ie. help you get a job)

.

Join the debate on Twitter using the hash tag: #itworksCW
---
Read more on IT jobs and recruitment