RTIRC report will retard regional telecoms, says Telstra
Telstra has blasted the recently released RTIRC report on regional telecoms, saying its recommendations will set services in rural areas even further back.
Recommendations from the Regional Telecommunications Independent Review Committee (RTIRC) report will halt investment in regional telecommunications in Australia, according to Telstra.

Download this free guide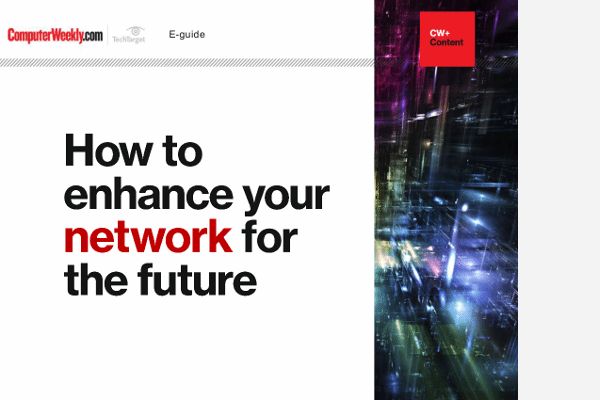 How to enhance your network for the future
Latest on networking developments and directions: NFV, self-optimising networks and IoT enabled smart cities
By submitting your email address, you agree to receive emails regarding relevant topic offers from TechTarget and its partners. You can withdraw your consent at any time. Contact TechTarget at 275 Grove Street, Newton, MA.
You also agree that your personal information may be transferred and processed in the United States, and that you have read and agree to the Terms of Use and the Privacy Policy.

The report reviews telecommunications services across regional Australia, recommending that competition and investment is required.
Geoff Booth, group managing director of Telstra Country Wide, said the RTIRC is "all over the shop".
"On one hand they support an environment that promotes competition, innovation and investment in the bush, and then on the other make recommendations that will do nothing but create massive uncertainty for investment in regional Australia," Booth said.
Booth was particularly incensed by the recommendation that the federal government should consider court ordered divestiture.
"What company could justify investment to its board if there was a risk of the courts ripping away your assets?" he said.
The report's recommendations will only retard regional telecommunications even further, Booth said, undoing the work Telstra has done in regional Australia over the last decade.
"Increasing regulation is anti-investment. The best way to improve regional telecommunications and the customer experience is through the provision of modern networks capable of supplying the latest products and services," he said.
Read more on WAN performance and optimisation