West Midlands council tenants get free web access via electrical power lines
West Midlands residents are to get free or subsidised web access via power lines.
This Article Covers
RELATED TOPICS
West Midlands residents are to get free or subsidised web access via power lines.
Solihull Community Housing is providing the access to residents via electrical plug sockets. The residents include the long term unemployed, low paid workers, single parent families with young children and the disabled.

Download this free guide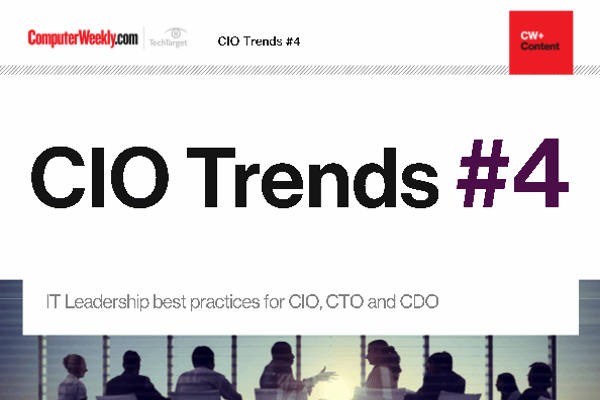 Stay on top of your game
Read about the latest trends and priorities of IT leaders: how to prepare for GDPR, make use of blockchain, transfer lessons from other sectors and become a hybrid IT and digital leader.
By submitting your personal information, you agree that TechTarget and its partners may contact you regarding relevant content, products and special offers.
You also agree that your personal information may be transferred and processed in the United States, and that you have read and agree to the Terms of Use and the Privacy Policy.
The scheme will also create a wireless hotspot area which Solihull Metropolitan Council hopes will attract local businesses to a part of north Solihull designated a deprived area.
Solihull Community Housing (SCH) manages 11,000 council homes on behalf of the council. It is implementing the technology in partnerhip with CI-Net, a specialist in wide area networking (WAN).
SCH plans to provide bandwidth to the buildings via CI-Net's RedKite wireless connectivity service, which uses pre-Wimax radio signals to deliver high-speed, symmetrical broadband without physical telecoms lines.
The RedKite wireless radio signal will be transferred to the buildings' electrical power lines to enable internet access through electric sockets in tenants' homes.
"One of our technical challenges was finding a low-cost, low-maintenance, reliable way of providing internet connectivity," said Chris Deery, head of IT at SCH. "We wanted to minimise the civil engineering work required to deliver broadband to the multi-storey buildings, as well avoid causing disruption to individual tenants during implementation.
"We also wanted a solution with the ability to expand over time so we could start with one building and roll it out to more tenants in future."
SCH is receiving council funding for its initiative, as well as applying for funding from the European Regional Development Fund to enable it to extend the service.
The organisation plans to start providing the service next month.
European Commission backs power line broadband standard >>
FCC approves broadband over power line rules >>