Hewlett-Packard has introduced software and services to fully automate the management of business applications and systems.
HP has introduced HP Automated Operations 1.0, an integrated set of products that automates IT operations across all technology and organisational domains.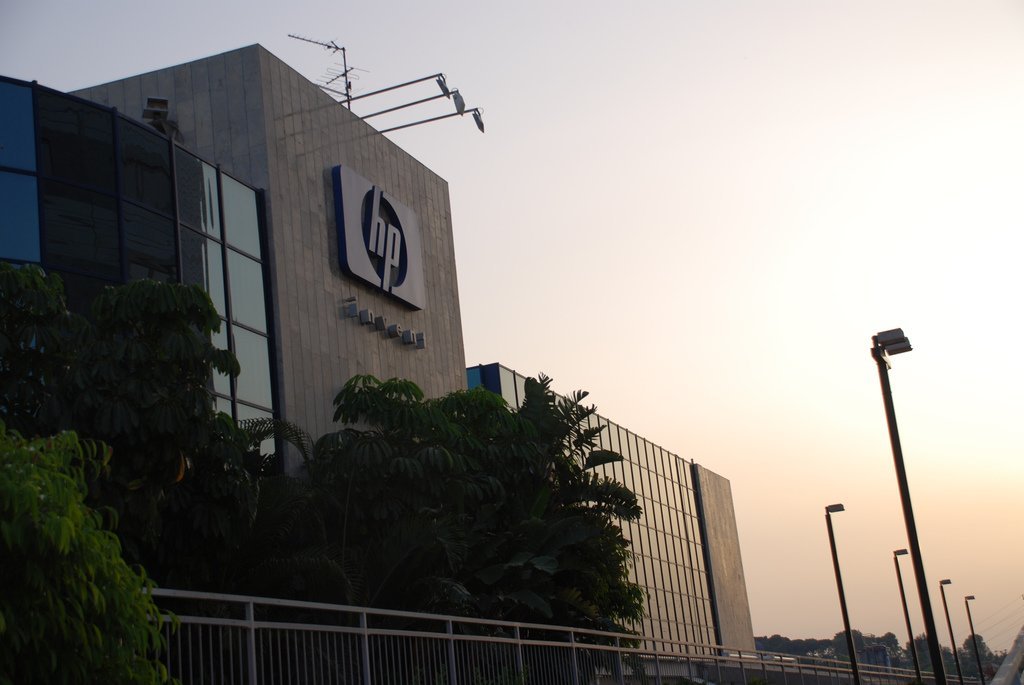 The system eliminates labour-intensive, ad hoc and error-prone manual processes and, in turn, helps IT organisations lower the day-to-day cost of operations, said HP.
The HP Automated Operations 1.0 software suite is composed of IT service management, business service management and business service automation systems.
The suite is one of the key pillars of HP Software's Business Technology Optimisation portfolio, which integrates products and services from the HP Openview, Peregrine, Mercury and Opsware divisions.
In addition, the company has launched the HP Business Service Automation software system, a single platform to automate all IT processes and support changes across applications, servers, networks, storage and clients.
The system also provides a central configuration management database (CMDB) for reporting, which reduces the cost and risk of change while providing comprehensive audit and compliance capabilities, HP said.