Successful phishing prompts call for behavioural analysis
Behavioural analysis could have prevented Salesforce.com employee inadvertently handing over access to customer database
Tier-3, a behavioural analysis IT security software specialist, has warned companies of the need to install behavioural analysis software on their systems, following the successful phishing of the company database at Salesforce.com.

Download this free guide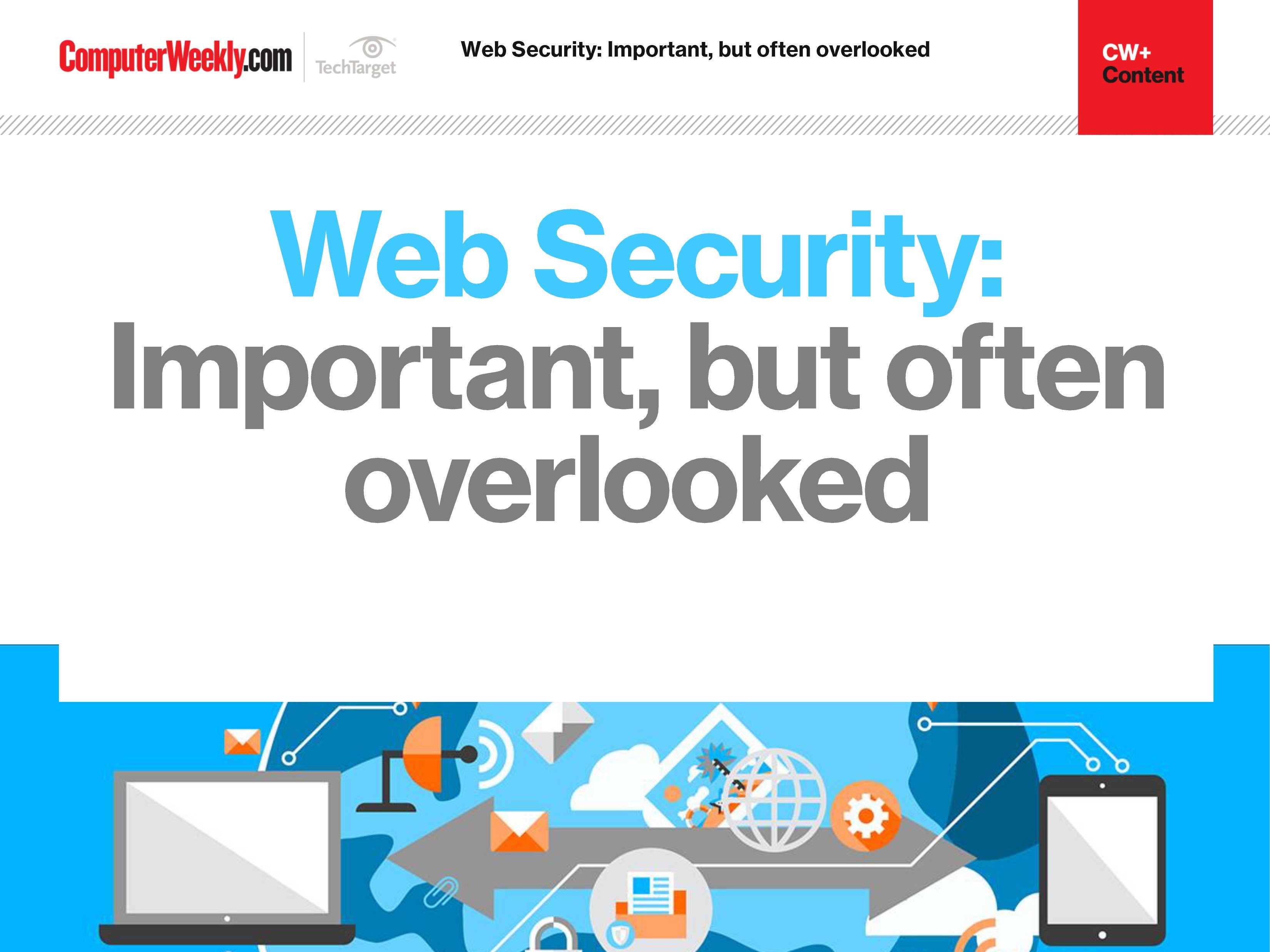 The importance of web security
Join us as we take a look at the different approaches you can take in order to bolster your web security. We find out how to identify and address overlooked web security vulnerabilities, how security controls affect web security assessment results and why web opportunities must be met with appropriate security controls.
By submitting your personal information, you agree that TechTarget and its partners may contact you regarding relevant content, products and special offers.
You also agree that your personal information may be transferred and processed in the United States, and that you have read and agree to the Terms of Use and the Privacy Policy.
According to Geoff Sweeney, Tier-3's CTO, one of Salesforce.com's employees was tricked by a phishing email and inadvertently handed over access to the firm's customer database. The result, he said, was Salesforce.com having to send an explanatory email to almost a million customers this week, asking them to be vigilant against bogus emailed invoices that appear to come from the company.
"This is a classic situation where popularly deployed security technologies can't be relied upon to protect organisations against these types of threats, if the companies concerned have real time behavioural analysis software installed on their systems, even if they open the bogus emails, any unauthorised interactions with their PC, including the installation of Trojans other malware and data leakage, could have been locked down," Sweeney added.
Recommended CW Stories
Read more on IT risk management