Sun releases Solaris code as alternative to Linux
Sun Microsystems has made its main Solaris operating system open source to enable it to compete more easily against open source rival Linux and Microsoft's Windows OS.

Download this free guide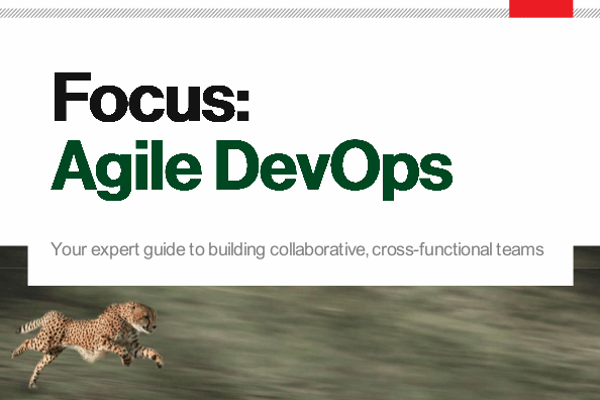 How can your business benefit from DevOps?
Let's take a look at six of the development practices that Disciplined Agile Delivery recommends for disciplined DevOps teams.
By submitting your personal information, you agree that TechTarget and its partners may contact you regarding relevant content, products and special offers.
You also agree that your personal information may be transferred and processed in the United States, and that you have read and agree to the Terms of Use and the Privacy Policy.

Sun Microsystems has made its main Solaris operating system open source to enable it to compete more easily against open source rival Linux and Microsoft's Windows OS.

Details of the open source move are available at the OpenSolaris developer community site. The site carries the Solaris source code, a new source browser, build tools, documentation, a community portal, mailing lists and developer blogs that carry further technical information.

The OpenSolaris source code includes the core operating system, networking, system libraries and commands. Sun plans to open source other components of the Solaris OS, such as the installation tools.

The OpenSolaris source base currently stands at 10 million lines of code and Sun says this will expand as developers contribute further applications using the Solaris OS.

Sun promised to make Solaris open source at the beginning of the year and in the meantime it has been distributing specific open source tools to prepare the developer community for the launch. The source code is available for the SPARC platform and x86/x64 platforms

www.opensolaris.org
Read more on Operating systems software