US universities lean on each other for better disaster recovery
American colleges and universities are opening their doors to each other in order to get enterprise-level disaster recovery plans working.
The week after Labor Day means the return of the nation's approximately 18 million college students to campuses; meanwhile, headline-making disasters like 2005's hurricane season have also highlighted the need for more sophisticated disaster recovery (DR) plans for even the smallest and newest of higher-ed institutions. But, without the kind of funding the largest enterprises have at their disposal, colleges and universities have had to reach out to one another for better DR.

On the front lines of the disaster that changed the nation's thinking on disaster recovery is the University of New Orleans IT department, under assistant vice chancellor for university computing and communications Jim Burgard.

Download this free guide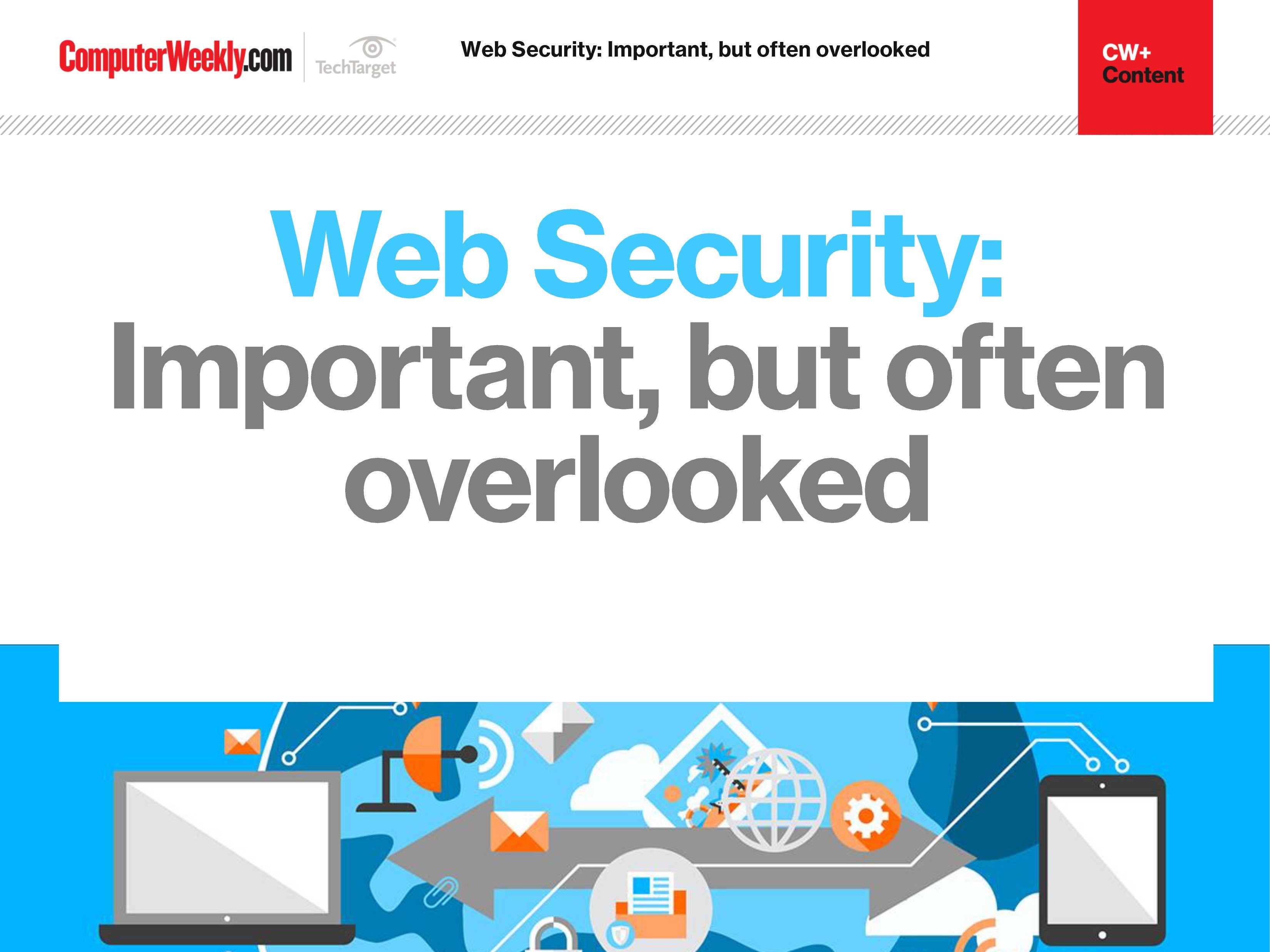 The importance of web security
Join us as we take a look at the different approaches you can take in order to bolster your web security. We find out how to identify and address overlooked web security vulnerabilities, how security controls affect web security assessment results and why web opportunities must be met with appropriate security controls.

By submitting your personal information, you agree that TechTarget and its partners may contact you regarding relevant content, products and special offers.

You also agree that your personal information may be transferred and processed in the United States, and that you have read and agree to the Terms of Use and the Privacy Policy.

The University didn't have a flood in its computer room, but had to abandon it from late August to October with temperatures inside approaching 100 degrees. The Chancellor himself had to board a boat to get some backup tapes, since the campus' offsite vault was in a flooded area of New Orleans. That, Burgard said, is when the University of New Orleans, like many along the Gulf Coast, learned the value of distance in DR.

In preparing for this semester, Burgard said, the University is working to widen the geographical range of its DR plan. The first step was to switch out tape-vaulting vendors; Burgard declined to name the local vendor whose facility flooded, but said they now send tapes offsite with Iron Mountain, which can guarantee to have his tapes back to him anywhere, overnight. If a storm approaches their facility in Louisiana, Burgard said, they can shift the tapes to Nashville, Tenn.

Meanwhile, according to Burgard, the University is also making a move away from tape altogether. It has officially joined the Louisiana Optical Networking Initiative, which formed to help public institutions in the state join the National LambdaRail, a 40 gigabyte link operated by a national consortium of research organisations, from hospitals to universities.

"In the future, we can plan to put a storage device at other Universities in Shreveport and Baton Rouge," Burgard said. The University, which has had to negotiate continued infrastructure problems in the area, including power outages, is storing its mission-critical data on the Louisiana State University (LSU) campus in Baton Rouge until Burgard and his crew can get a generator up and running to back up power to their New Orleans data centre.

"I didn't realise [before Katrina] how hard it could be to get ahold of my backup tapes," Burgard said. LSU is also working to get its paper documents online, Burgard said.

Not only are other colleges and universities catching on to the lessons on wide-area DR that the University of New Orleans learned firsthand, but they're also taking a similar cooperative approach to stretching their budgets. Olin College of Engineering in Needham, Mass., which just graduated its first class of business students last year, has a similar collaboration with neighboring Babson College, according to Olin's CIO Joanne Kossuth.

Babson College is located in Wellesley, Mass., about five miles away from Olin's campus in Needham. The two schools have gone in together on a direct fiber connection between their two data centres, and the schools will be putting EqualLogic's PS Series arrays into one another's data centres and replicating data (a free feature with EqualLogic's product) over the fiber connection.

It's not the kind of wide-area DR network that Hurricane Katrina showed would be the most ideal. But, said Kossuth, "There are so many choices out there—so many new technologies for us to stay on top of. It becomes a matter of what we can afford."

Sharing resources

Some large schools, like the University of Minnesota (UMN), ranked among the top 30 schools in the country with an endowment of more than $1.3 billion, have the means to do their own offsite DR. But, sharing resources for DR has also taken place on UMN's campus, according to manager of data management services Carl Follstad.

Coming into this semester, Follstad said, the overarching goal of the University is to centralise operations among its dozens of departments -- part of which is moving departmental file servers into one big, centralised system of four 1 terabyte Dell 2850 file servers running Windows 2003 in the University's data centre, for which Follstad's department provides backup and DR.

According to Follstad, the University is using a feature in VMware to create a "stretch cluster" that will fail over to another set of identical file servers 3 kilometres away in one of the University's sub-campuses across the Mississippi River from the main data centre. The data from the central file servers is being mirrored to the other servers using Veritas Volume Manager.

"Most departments don't have the resources to do something like this," Follstad said.

Colleges and universities are also changing their priorities when it comes to defining mission-critical data. According to Jerry Waldron, CIO of Salisbury University, Katrina demonstrated for him that communications infrastructure has become more important than some applications he had prioritised for replication to the campus of Coppin State College in Baltimore.

"Two years ago, if you'd asked me what was critical, I'd have told you our learning management and WinCT applications," he said. "But we can deal with not being able to produce a transcript for a week -- broadcasting about what's going on to students and parents needs to happen right away."
Read more on IT risk management