Majority of UK SMBs vulnerable to security attacks
Despite the inherent risks, 59% of SMBs don't deploy new application software patches as soon as they are released.
Despite the inherent security risks, research has revealed that 59% of SMBs don't deploy new application software patches as soon as they are released.

Download this free guide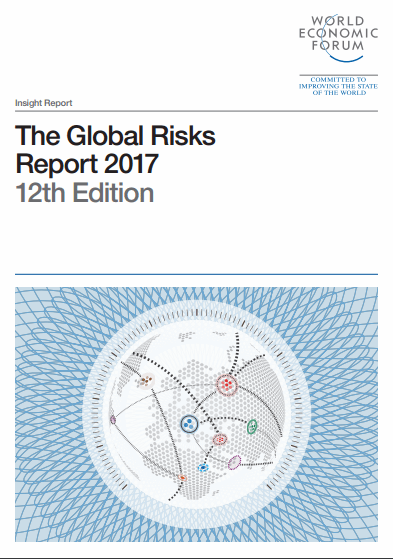 Global Risks Report 2017
Crisis patterns over the past decade have changed dramatically. 10 years ago elements such as civil war and oil prices were the top global risks to take into account. Now we see water crisis and extreme weather events taking control of keeping us up at night. Download this extremely insightful Global Risk 2017 assessment from the World Economic Forum to help prepare you for what you can't know.
By submitting your personal information, you agree that TechTarget and its partners may contact you regarding relevant content, products and special offers.
You also agree that your personal information may be transferred and processed in the United States, and that you have read and agree to the Terms of Use and the Privacy Policy.
The research was commissioned by internet and email services provider intY, which attributes the delay to the significant amount of time required to test the patches and then deploy them throughout the business.
"It's alarming to see that so many UK SMBs could be potentially placing their business at risk, all because the patching process has become seen as such a huge task that businesses are now lagging behind in keeping all their PCs and laptops up to date," warns intY founder Mark Herbert.
"Many [SMBs] think that having a small security vulnerability isn't a concern because they won't be targeted if they're not a big company but this simply isn't the case. If you continue to play Russian roulette with your security, then it will only be a matter of when, not if, your security vulnerabilities will be exploited."
The research also found that 61% of UK SMBs are paying for software licences they aren't using. The way some software licensing models are structured means that UK SMBs have to pay for one licence per device even if the person using the device leaves the business and isn't replaced, or if the device breaks down and cannot be used.

E-Handbook

E-Handbook

E-Handbook
Read more on IT for small and medium-sized enterprises (SME)