Paris Hilton lure triggers Sober worm explosion
Security software company Sophos has warned that the new W32/Sober-K worm is "spreading widely".
Security software company Sophos has warned that the new W32/Sober-K worm is "spreading widely".
The latest variant can masquerade as X-rated videos of US society heiress Paris Hilton. It is currently the third most common virus in the wild, amounting to over 10% of all viruses reported to Sophos in the last 24 hours.

Download this free guide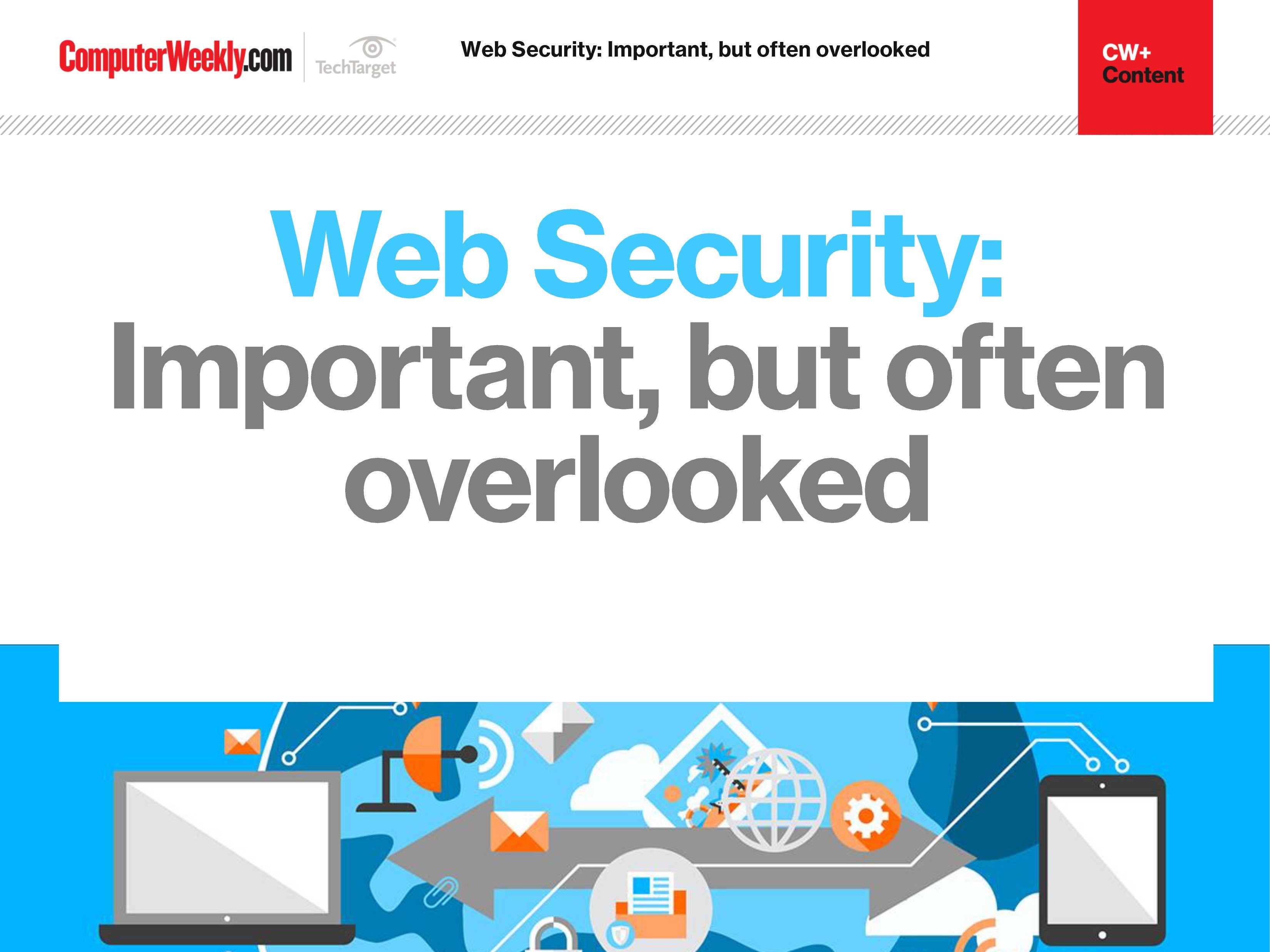 The importance of web security
Join us as we take a look at the different approaches you can take in order to bolster your web security. We find out how to identify and address overlooked web security vulnerabilities, how security controls affect web security assessment results and why web opportunities must be met with appropriate security controls.
By submitting your personal information, you agree that TechTarget and its partners may contact you regarding relevant content, products and special offers.
You also agree that your personal information may be transferred and processed in the United States, and that you have read and agree to the Terms of Use and the Privacy Policy.
The W32/Sober-K worm bulk-mails itself using a variety of different subject lines including "Paris Hilton, pure!" and "Paris Hilton SexVideos". It can send itself in the German or English language, depending on whether it believes the recipient's e-mail address to be owned by a German or English speaker.
The very first Sober worm appeared in October 2003, and is believed to have originated in Germany. Since then several variants have appeared.
The worm can slow an infected user's machine and greatly add to the amount of e-mail traffic over the internet, slowing overall web performance.
"This latest variant of the Sober worm may catch out the unwary as they open their e-mail inbox," said Graham Cluley, senior technology consultant at Sophos. "Although much publicised virus outbreaks in the past should have made users more nervous of double-clicking on unsolicited e-mail attachments, some still find it hard to resist."
The W32/Zafi-D virus, which emerged in December, is presently the most prevalent virus, representing 27.6% of all reports to Sophos in the last 24 hours, with the Harry Potter-inspired Netsky-P worm in second position at 22.4%.
Read more on Antivirus, firewall and IDS products