MS pulls WinFS from Longhorn
Microsoft is dropping the WinFS file system technology from Longhorn, the next version of Windows, in a bid to introduce the...

Download this free guide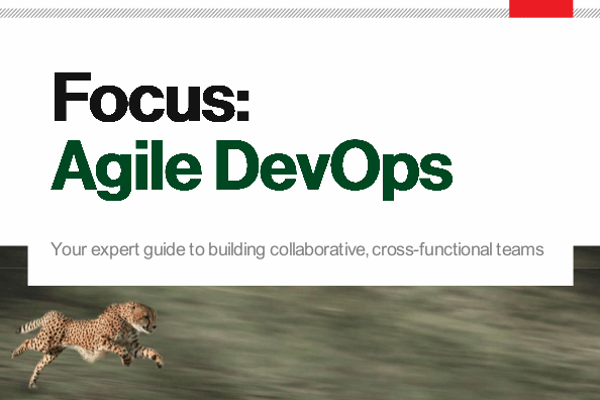 How can your business benefit from DevOps?
Let's take a look at six of the development practices that Disciplined Agile Delivery recommends for disciplined DevOps teams.
By submitting your personal information, you agree that TechTarget and its partners may contact you regarding relevant content, products and special offers.
You also agree that your personal information may be transferred and processed in the United States, and that you have read and agree to the Terms of Use and the Privacy Policy.

Microsoft is dropping the WinFS file system technology from Longhorn, the next version of Windows, in a bid to introduce the operating system by 2006.

WinFS is a file system for Windows based on Microsoft's SQL Server 2005 database. It was seen as an important innovation for the Microsoft operating system because a database engine is far more efficient at storing and retrieving data than the traditional filing mechanism used in current operating systems.

Industry observers have noted the difficulty in integrating a database into the operating system. The development of WinFS may have contributed to delays in producing the next version of the SQL database, SQL Server 2005, which is due to ship in early 2005.

Analyst firm Gartner urged users to standardise new PCs on Windows XP SP2. It said this would give users the flexibility to assess the Longhorn release while still running a supported Microsoft operating system.

"Those running XP will be using an up-to-date, fully supported operating system and will be able to choose between adopting the first Longhorn release or waiting for the release that includes WinFS," an analyst said.

Microsoft to drop storage system >>
Read more on Operating systems software