Lloyds TSB saves £20m by using monitoring software to cut fraud
Lloyds TSB has saved millions of pounds by using monitoring software to reduce card fraud.
Lloyds TSB has saved millions of pounds by using monitoring software to reduce card fraud.
The high street bank told Computer Weekly that fraud detection and analysis software played a central role in helping it halve its debit fraud costs in 2003, saving about £20m.

Download this free guide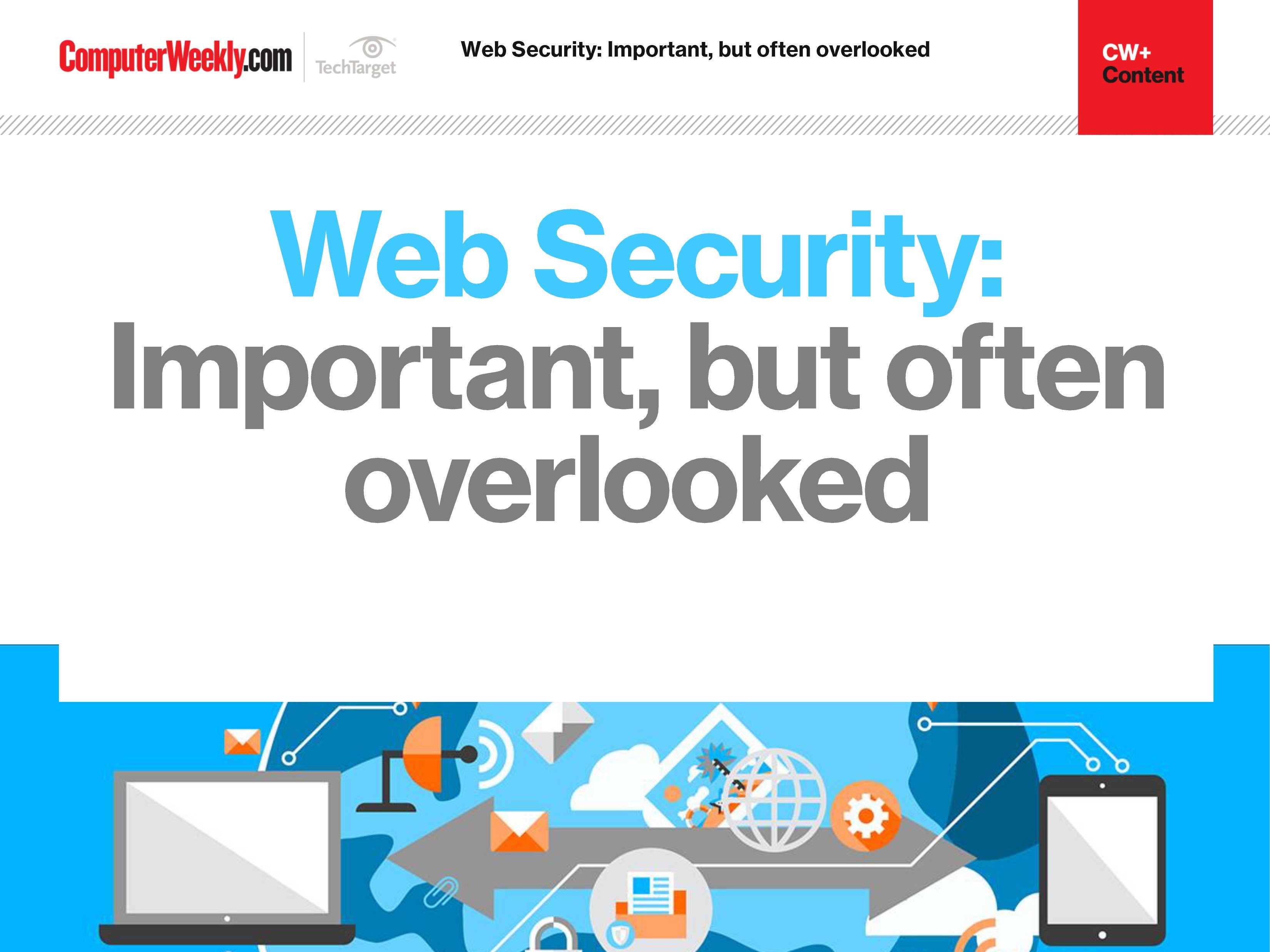 The importance of web security
Join us as we take a look at the different approaches you can take in order to bolster your web security. We find out how to identify and address overlooked web security vulnerabilities, how security controls affect web security assessment results and why web opportunities must be met with appropriate security controls.
By submitting your personal information, you agree that TechTarget and its partners may contact you regarding relevant content, products and special offers.
You also agree that your personal information may be transferred and processed in the United States, and that you have read and agree to the Terms of Use and the Privacy Policy.
News of the savings underlines the growing importance of technology in combating card fraud. Figures published by payment clearing association Apacs earlier this month showed that 2003 saw the first fall in the level of card fraud for eight years. Apacs partly attributed this to banks investing in anti-fraud technology.
The banking industry had faced an exponential growth in card fraud, up from £122m in 1997 to £425m in 2002. Last year, however, card fraud fell by 5% to £402m, according to Apacs.
In a two-pronged strategy to tackle fraud, Lloyds TSB uses fraud detection software to analyse transactions and data mining software to help it build a profile of typical card fraudsters.
A fraud detection team at Lloyds TSB monitors card transactions for potentially fraudulent activity with software from supplier Fair Isaac. It compares transactions against recent customer behaviour.
The software, called Falcon, links into the bank's card authorisation systems and analyses about 1.5 million debit card transactions and 400,000 credit card transactions daily in real time.
Lloyds TSB uses a second software product from SPSS to analyse different types of fraud, such as card or identity theft, and builds a profile of tactics adopted by fraudsters. It is fed transaction data from the bank's main datawarehouse
"If you have a type of fraud such as account application fraud [opening an account in someone else's name] it groups transactions into common traits," said Lee Gordon, head of card fraud strategy at Lloyds TSB. "For instance, people committing application fraud might tend to be aged 20 to 22 and [claim to] earn more than £22,000. If you analyse fraud at an individual level you can't see the wood for the trees."
Gordon added that the bank was modifying its fraud detection software to handle the extra customer data stored on chip and Pin cards currently being rolled out across the UK in a multibillion-pound initiative to reduce card fraud.
Read more on IT risk management