Telcos and IT firms at high risk from economic crime
Telecommunications companies and IT firms are among the most frequent targets of cybercrime and other forms of economic crime,...
Telecommunications companies and IT firms are among the most frequent targets of cybercrime and other forms of economic crime, according to a survey by PricewaterhouseCoopers (PwC).
In its Global Economic Crime Survey 2003, PwC said that 47% of telecos and 46% of IT companies surveyed reported suffering from economic crimes. This is exceeded by the banking and insurance industries.

Download this free guide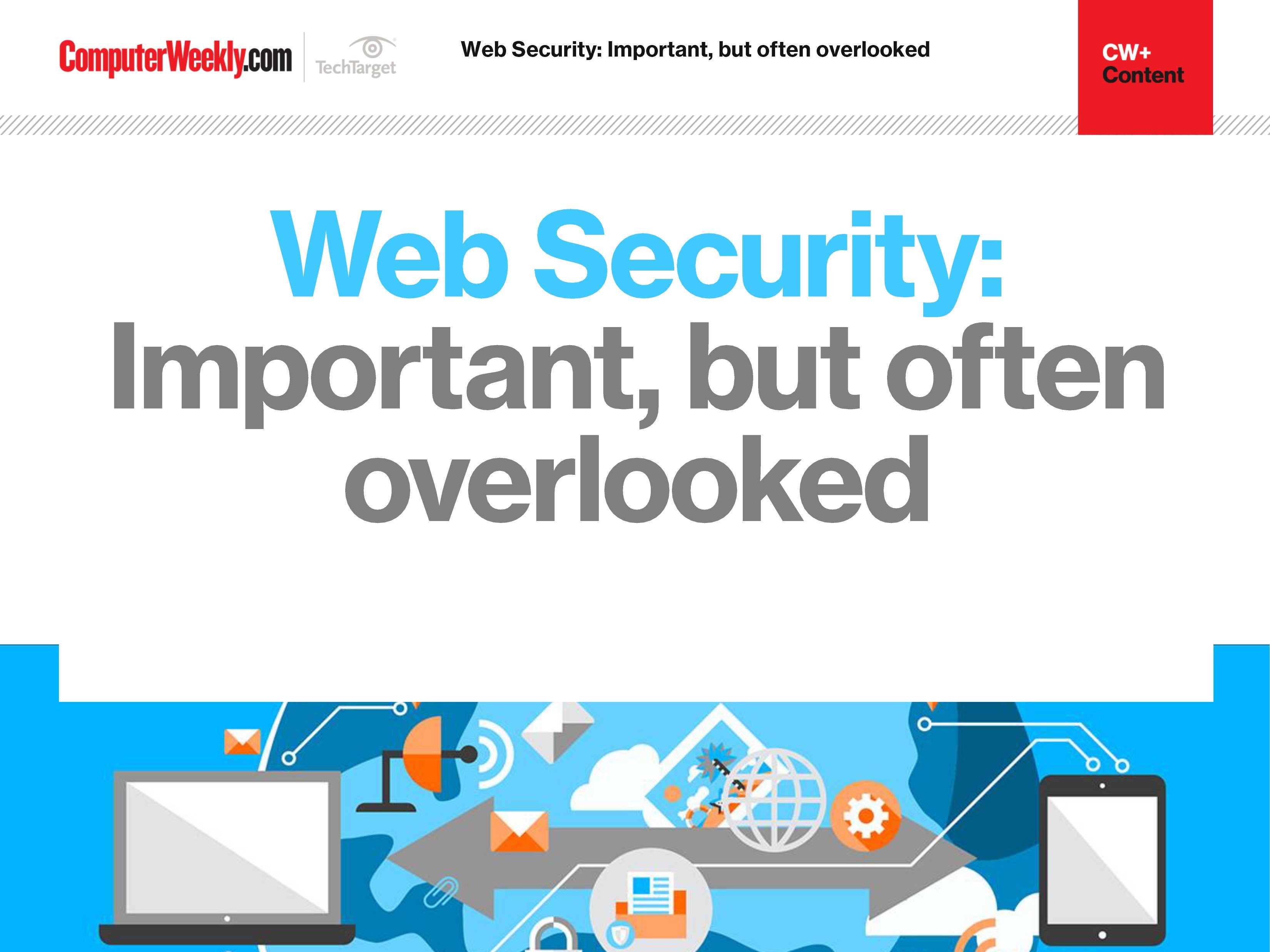 The importance of web security
Join us as we take a look at the different approaches you can take in order to bolster your web security. We find out how to identify and address overlooked web security vulnerabilities, how security controls affect web security assessment results and why web opportunities must be met with appropriate security controls.
By submitting your personal information, you agree that TechTarget and its partners may contact you regarding relevant content, products and special offers.
You also agree that your personal information may be transferred and processed in the United States, and that you have read and agree to the Terms of Use and the Privacy Policy.
The survey covered 3,623 companies from all industry sectors in 50 countries, but PwC warned that the apparent high incidence of economic crime in high-tech companies might reflect the ability of companies in those well-regulated sectors to detect crime.
"Due to their regulation, those companies have usually developed more sophisticated control and compliance systems," PwC said in the report. "The higher reported levels of fraud in those sectors partly reflect higher sensitivity to - and detection of - economic crime."
Economic crime covers many areas, including theft, financial misrepresentation, product piracy, money laundering, bribery and cybercrime.
While asset misappropriation, or theft, was the biggest reported category, 15% of the companies surveyed reported suffering losses from cybercrime. The average loss to cybercrime among the companies was around £500,000, but over two-thirds of the companies said they could not put an accurate figure on how much cybercrime had cost them.
As well as monetary loss, cybercrime had a strong negative effect on staff morale, business relations and company reputation.
"A failure to tackle - or, at least, manage the risk of - economic crime effectively can store up long-term operational problems for any enterprise," the PwC report said.
The companies surveyed said that cybercrime was one of their biggest fears in the future, with 31 of companies saying it represented their biggest risk of financial loss over the next five years.
"While the effects of cybercrime can be extremely severe for those companies targeted, it appears that many cyber criminals are extremely selective in their targets," PwC said.
"Companies that have not yet been made a target may be breathing a premature sigh of relief."
Click here to read full report >>
David Legard writes for IDG News Service
Read more on Hackers and cybercrime prevention