Cookies not safe in Netscape
A security flaw in Netscape's Navigator Web browser can allow hackers to view the information stored in cookies on a user's...

Download this free guide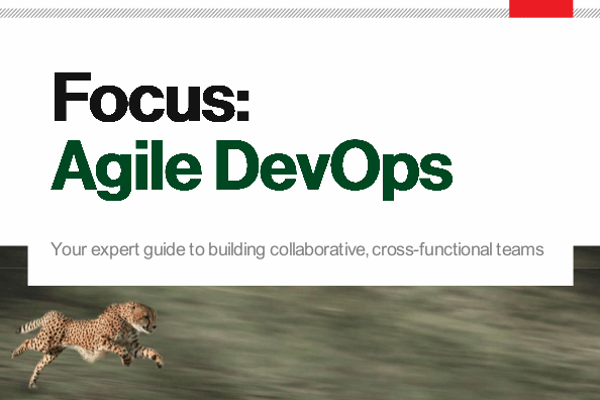 How can your business benefit from DevOps?
Let's take a look at six of the development practices that Disciplined Agile Delivery recommends for disciplined DevOps teams.
By submitting your personal information, you agree that TechTarget and its partners may contact you regarding relevant content, products and special offers.
You also agree that your personal information may be transferred and processed in the United States, and that you have read and agree to the Terms of Use and the Privacy Policy.

A security flaw in Netscape's Navigator Web browser can allow hackers to view the information stored in cookies on a user's computer, according to a security note published on Netscape's Web site.



The vulnerability affects Navigator versions 6.0 through to 6.2, as well as version 0.9.6 and earlier versions of the open source version of Navigator, Mozilla, according to an analysis written by Marc Slemko, who discovered the bug.

Slemko said the bug can be exploited by causing users to visit a Web address inserted into HTML code on a Web page or in an HTML-formatted e-mail. If the user were to view the malicious Web site, cookies could be stolen off the user's computer, Slemko said.

Cookies are small data files used by many Web sites to track user visits, preferences and identity. If a cookie is readable, it can be used to impersonate the rightful owner of that cookie on a Web site.

Netscape urges all users of Navigator 6 through 6.2 to upgrade to version 6.2.1 which does not contain the flaw. Mozilla users should upgrade to version 0.9.7, which also contains the fix.

Users can upgrade the Netscape browser at home.netscape.com/computing/download/index.html or Mozilla at www.mozilla.org
Read more on Operating systems software