RM reports 60% increase in pre-tax profits; Microsoft bags new deal -- and other news


RM does better
The education IT company RM has reported a 60% leap in pre-tax profits for the six months to 30 September. The group said, however,...

Download this free guide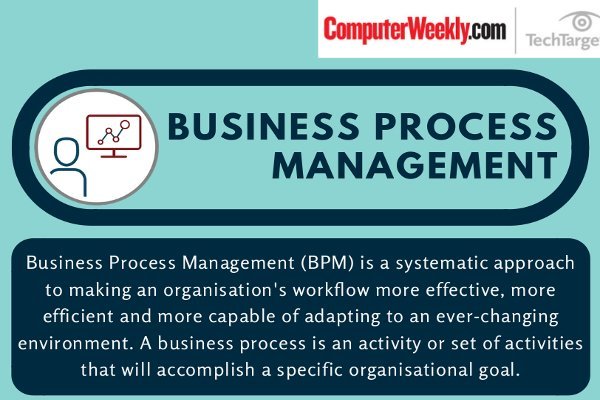 Infographic: Business Process Management
Discover what buyers are telling us about their next business process management buy, including top purchase drivers, top features and the top vendors being considered for purchase.



RM does better
The education IT company RM has reported a 60% leap in pre-tax profits for the six months to 30 September. The group said, however, that it was too early to say whether it would meet expectations for its full year results. RM also announced a move from a one-off licence fee payment to a pay-as-you-go system based on user numbers.

The Financial Times reports that increased government spending on IT boosted the results. The newspaper also comments that RM is not immune to competition, and that switching to a new payments system would not change the underlying direction of the group if it lost contracts to its rivals. The Daily Telegraph reports that the group's share price dropped 7.5p to 285p despite the announcement of good results.

New deal for Microsoft
In the latest episode of the long-running antitrust battle, Microsoft has agreed to an "ingenious" deal that could see all private cases against it dropped. The software company has agreed a five-year deal to supply over $1bn (£700m) in cash, free software and computers to more than 12,500 of the poorest schools in the US.

The Guardian reports that as well as the various federal and states legal cases, over 100 private class action lawsuits were consolidated under Judge Frederick Motz in Baltimore. The deal will go to a hearing under Judge Motz on 27 November. However, the newspaper notes, class action lawyers in California are opposing the deal on the grounds that it does not adequately reimburse consumers.

Best of the rest
The Financial Times reports

An open letter to the European Commission from several telecoms companies based outside the EU has complained that incumbent telecoms companies are failing to allow access to vital infrastructure to new entrants to the market. The letter claims that prices for access to local leased lines can vary by as much as 300%.



The German technology group Siemens is in talks with several mobile phone companies about co-operation in handset production. The news indicates that Siemens has effectively abandoned attempts to remain an independent handset manufacturer.



Several analysis stories on the Japanese economy note that the internet investment group Softbank has been forced to write down its investment portfolio. Meanwhile Sega, the games group, continues to make a loss, in its first results since ceasing to make the Dreamcast console.
Read more on Business applications