Cable & Wireless shares drop; 3Com downsizes -- and other news briefs


C&W shares tumble following profit warning
All the papers report the news that shares at telecoms company Cable & Wireless fell by over 12% to 275p...

Download this free guide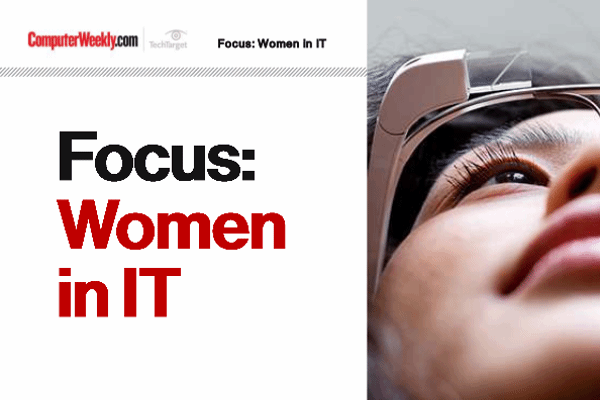 Shifting the landscape of gender and diversity
The number of women in tech in Europe is an average of 16%. This guide offers a collection of articles highlighting some of the prominent issues surrounding increasing the number of women in the IT industry.

By submitting your personal information, you agree that TechTarget and its partners may contact you regarding relevant content, products and special offers.

You also agree that your personal information may be transferred and processed in the United States, and that you have read and agree to the Terms of Use and the Privacy Policy.



C&W shares tumble following profit warning
All the papers report the news that shares at telecoms company Cable & Wireless fell by over 12% to 275p following the company's second profit warning in seven months. The Financial Times reports chief executive Graham Wallace's claims that demand from large corporate customers for the company's data services remained strong, despite the global IT slowdown. The Times notes that the slump in the share price knocked around £1bn off the company's market value.

The Guardian reports that Cable & Wireless is under pressure from investors to return a sizeable chunk of its £6.5bn cash reserve.

3Com to cut 1,000 jobs by November
The Financial Times reports on 3Com's disappointing first-quarter results and its intention to cut an additional 1,000 jobs by November. According to the newspaper, the company maintained business was stabilising and that it was on track to return to profitability, despite reporting a net loss of $132m.

Best of the rest

The Financial Times reports

Adobe Systems has cut its fourth-quarter revenue targets, blaming a slowdown in revenue from Japan. The company's share price fell nearly 18% yesterday.



Japanese electronics group Mitsubishi doubled the number of planned job cuts for this year to 2,000. The redundancies will come from its semi-conductor group, which has factories in Japan and Germany.



Hong Kong yesterday awarded 3G mobile licences to the four carriers who applied. The administration had planned to stage an auction for the four licences, but had to withdraw when two of the six potential bidders opted not to take part.
The Independent reports

Directors at J2C, a now-defunct B2B Internet portal company, are set to receive multi-million pound payouts from an investor repayment plan that intends returning £32.97m to shareholders.
Read more on IT jobs and recruitment