IBM suppliers told to adopt e-procurement


Antony Adshead
IBM has told its 45,000-plus suppliers to adopt paperless working or risk losing contracts. A letter to its suppliers...
Antony Adshead
IBM has told its 45,000-plus suppliers to adopt paperless working or risk losing contracts. A letter to its suppliers spelt out the determination of IBM to adopt paperless procurement procedures.

Download this free guide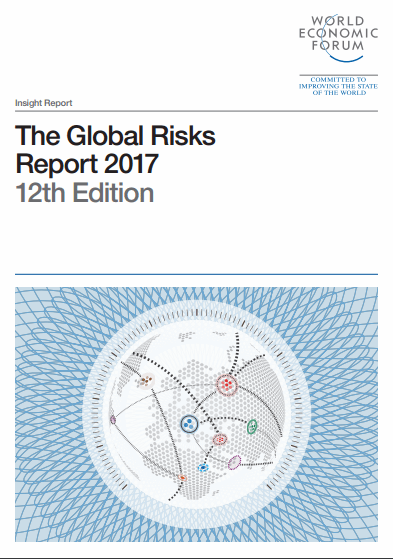 Global Risks Report 2017
Crisis patterns over the past decade have changed dramatically. 10 years ago elements such as civil war and oil prices were the top global risks to take into account. Now we see water crisis and extreme weather events taking control of keeping us up at night. Download this extremely insightful Global Risk 2017 assessment from the World Economic Forum to help prepare you for what you can't know.
By submitting your personal information, you agree that TechTarget and its partners may contact you regarding relevant content, products and special offers.
You also agree that your personal information may be transferred and processed in the United States, and that you have read and agree to the Terms of Use and the Privacy Policy.
It stated that electronic trading has become a "pre-requisite" for being an IBM supplier and that it is a "primary" consideration in the supplier selection process.
Big Blue has offered training to suppliers but was less than subtle about the result of not taking up its "offer". The letter to suppliers said missing a slot for training would have a negative effect on a company's ability to trade with IBM and that alternative training sessions would be difficult to organise.
The move by IBM coincides with the publication of a study by US-based AMR Research which says businesses will be forced to follow or die as industry-leading corporations move 60%-100% of their business-to-business (B2B) transactions to the Net over the next two years.
The AMR study said B2B e-commerce has huge momentum and will be adopted more quickly than many companies realise. This is because the adoption of electronic B2B methods offers the possibility to adopt cutting-edge supply chain techniques and reduce costs massively.
Anecdotal evidence cited by the study indicates that industry-leading companies expect to use electronic B2B for 80% of transactions by the end of 2001 but that companies with longer-term plans for adoption of B2B have underestimated the impact of industry leaders on their supply chains.
The volume of B2B Internet transactions is estimated to reach $5.7 trillion by 2004 or 29% of the total value of commercial transactions.
It is regarded by AMR as "the most valuable aspect of the e-business revolution".
It predicted that smaller companies will benefit from the move to e-procurement as they will be able to find customers and respond to bids using e-marketplaces.
E-Handbook

E-Handbook

E-Handbook
Read more on IT for small and medium-sized enterprises (SME)