Adobe Illustrator CS 5 gets security update
Security vulnerability (CVE-2010-3152) allows attackers to launch library-loading based exploits. Update issued.
According to a recent Adobe alert, an important update has been issued for Adobe Illustrator CS5 15.0.1 and earlier versions running on Windows. Other operating systems do not require this update.

Download this free guide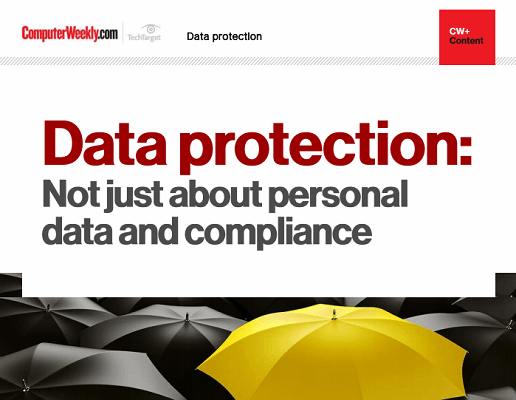 Data protection: Not just about personal data and compliance
From a hacker perspective, many organisations are still leaving the front door open and the windows unlocked. Failure to protect and handle data correctly can also result in punitive actions for companies participating in the digital economy. Wake up and get the knowledge to get protected.
By submitting your personal information, you agree that TechTarget and its partners may contact you regarding relevant content, products and special offers.
You also agree that your personal information may be transferred and processed in the United States, and that you have read and agree to the Terms of Use and the Privacy Policy.
The update addresses a critical library-loading vulnerability (CVE-2010-3152) in Adobe Illustrator CS5 versions 15.0.1 and earlier. Attackers can exploit this vulnerability to convince users into opening a file located on a remote WebDAV or SMB share. Adobe has shared details on how users can update their Adobe Illustrator CS installation on its advisory page.
Read more on Data breach incident management and recovery