Cross Site Request Forgery attacks reach the wild
This week's episode of our Risky Business podcast reveals that Cross Site Request Forgery attacks have reached the wild
On this week's Risky Business guest Jeremiah Grossman -- Whitehat Security founder and blogger -- discusses Cross Site Request Forgery attacks, which have emerged from the labs to become a threat in the wild.

Download this free guide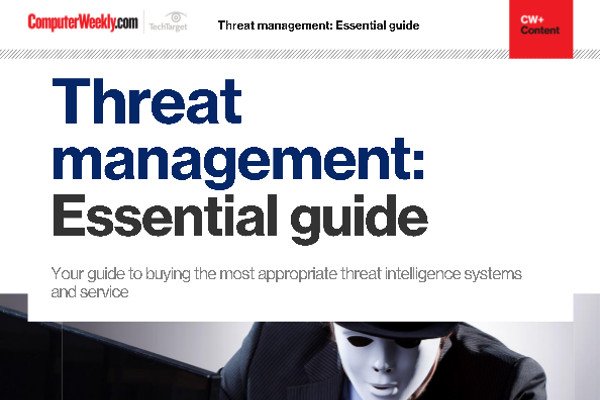 Don't become a victim!
Find out what are the most appropriate threat intelligence systems and services for your organisation
By submitting your personal information, you agree that TechTarget and its partners may contact you regarding relevant content, products and special offers.
You also agree that your personal information may be transferred and processed in the United States, and that you have read and agree to the Terms of Use and the Privacy Policy.

Also on this week's podcast
Patrick Gray discusses the week's news and beatups with Munir Kotadia
Ron Gula of Tenable Network Security pops in for this week's sponsor interview
Read more on Web application security